Sukimuland Walking Course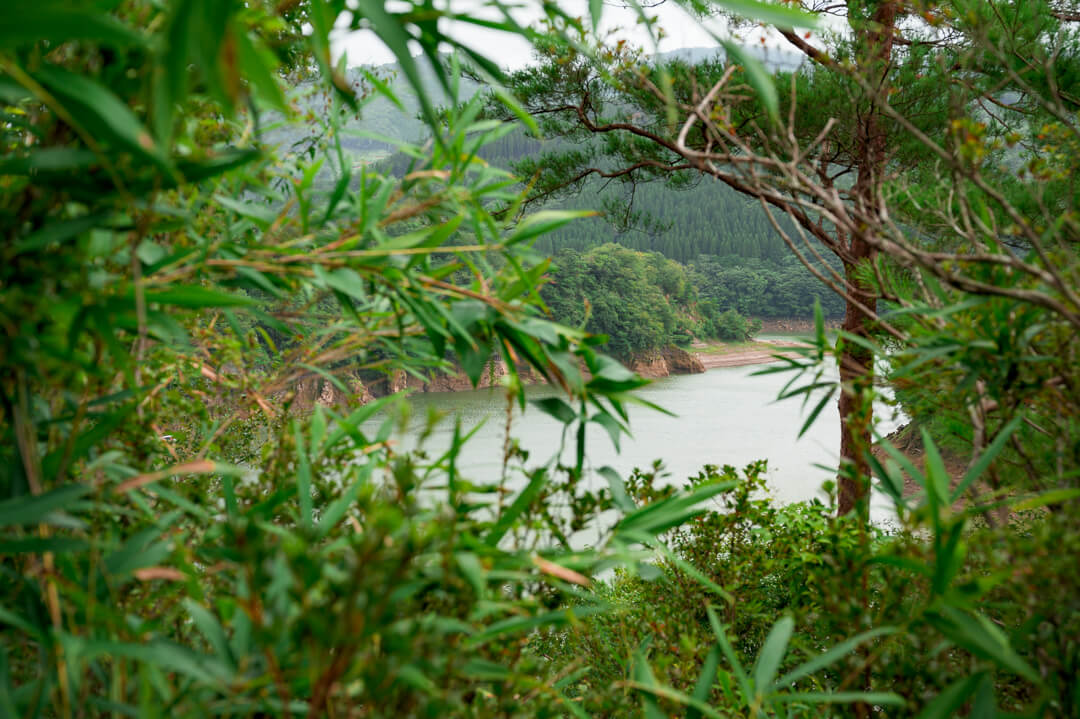 If you need to get away from everything and breathe in pure air out in vast nature – Suki is the right place to be. Suki's walking course invites you to surround yourself in a paradise of vivid flora and fauna.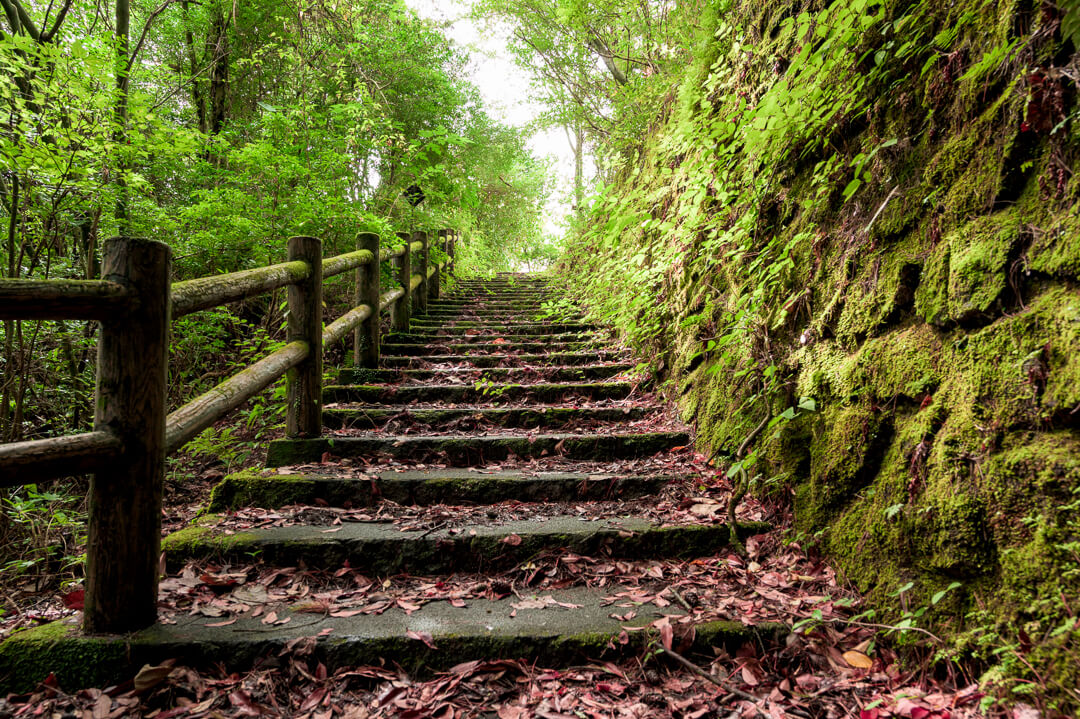 Before you walk down to Suki Suspension Bridge, turn right to find a couple of stairs leading down to a small wooden bridge.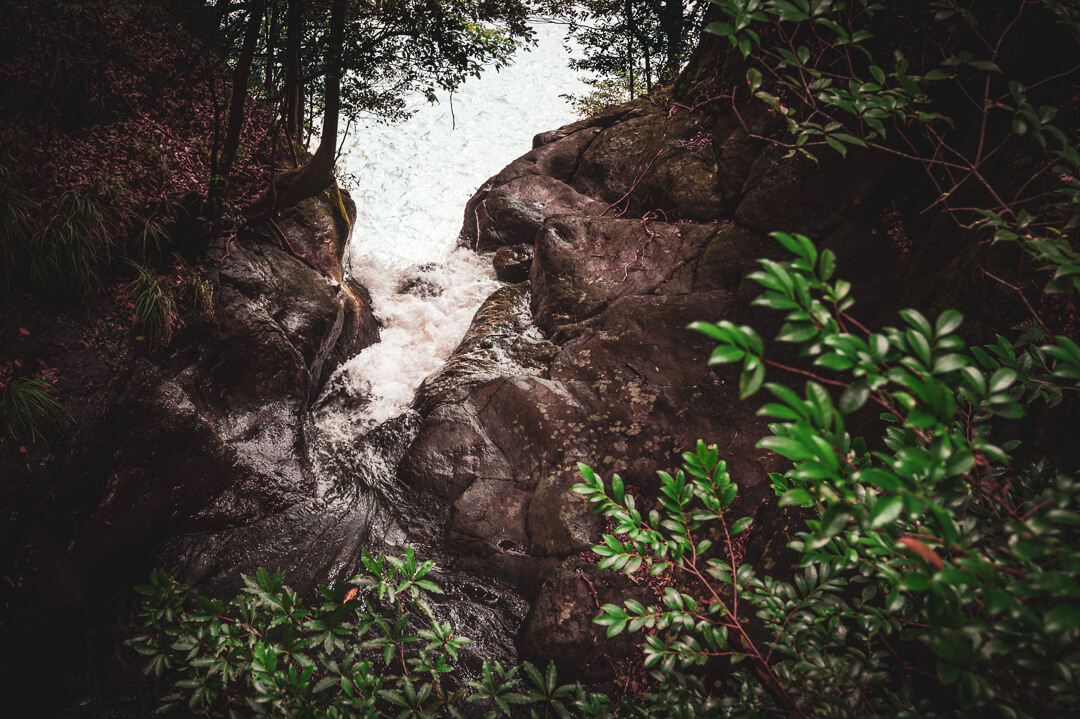 When you walk across and climb the stairs on the other side, you will find a sign that verifies that you are on the right track.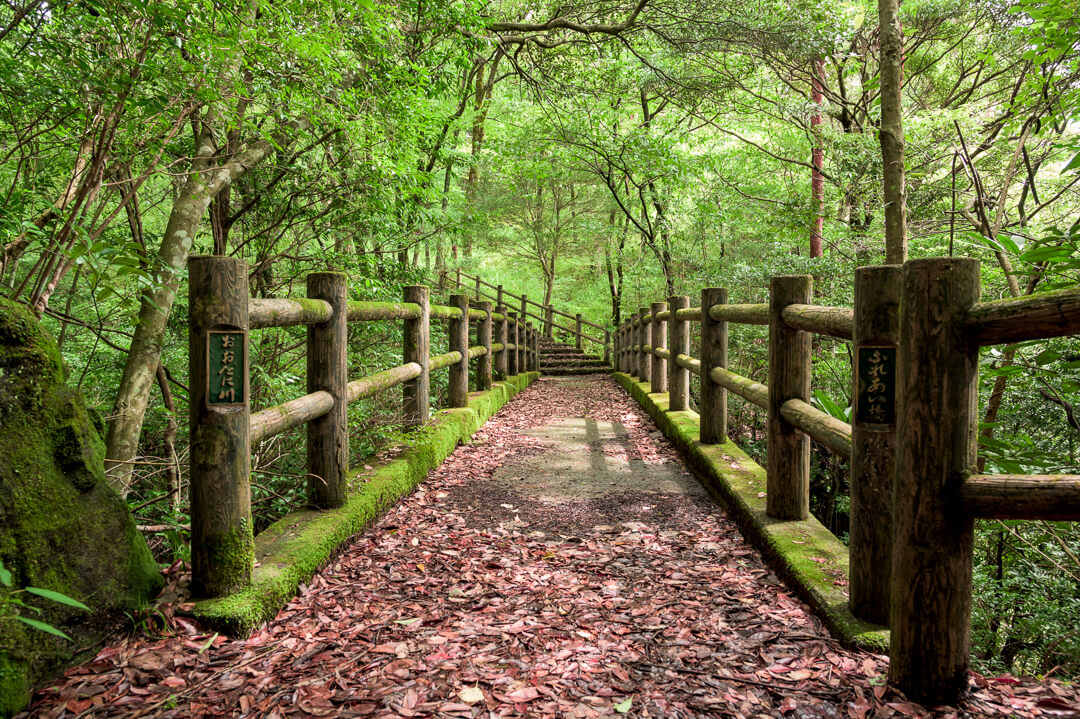 The sign says "Walking course" in Japanese. Follow along and enjoy the views!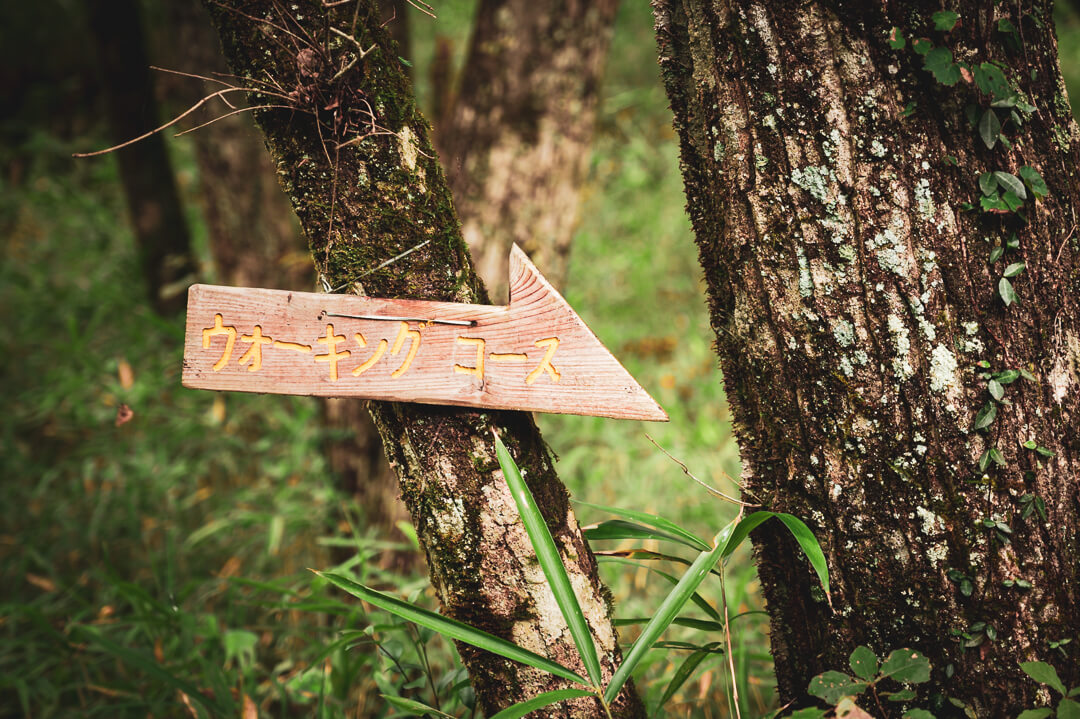 On the way you will see countless butterflies, beautiful wildflowers and get different views of Ono Lake.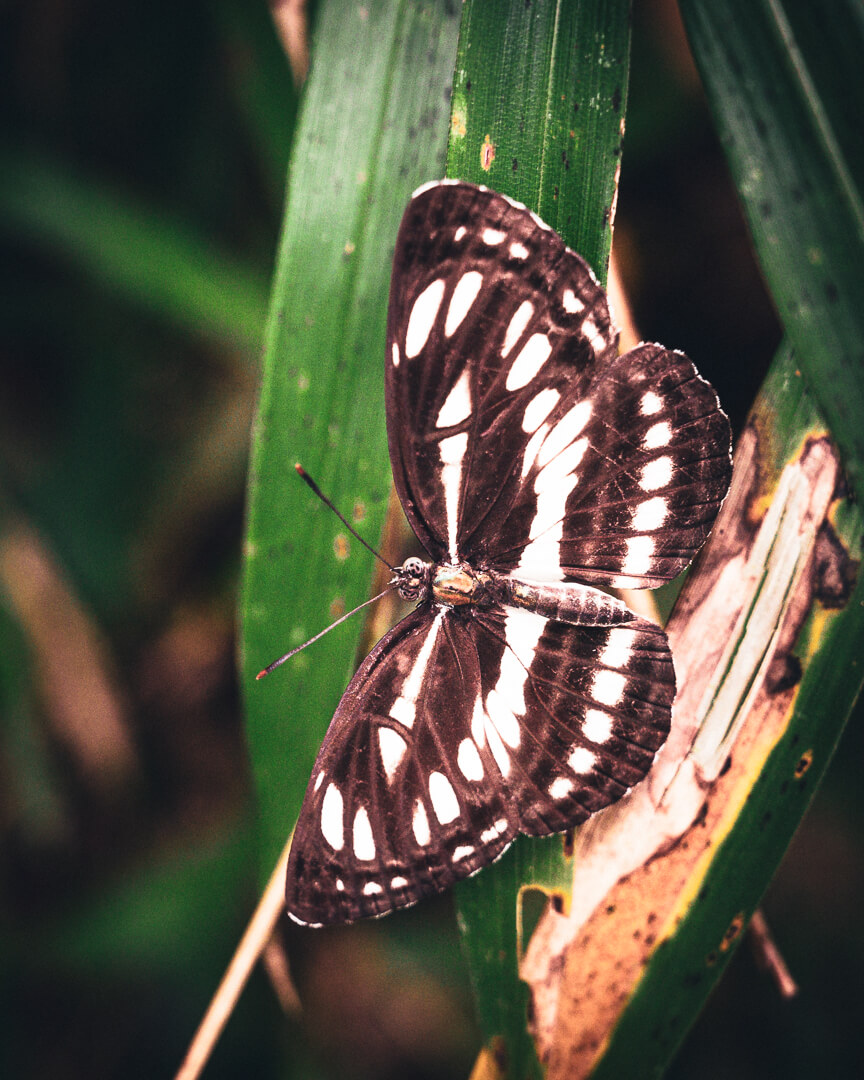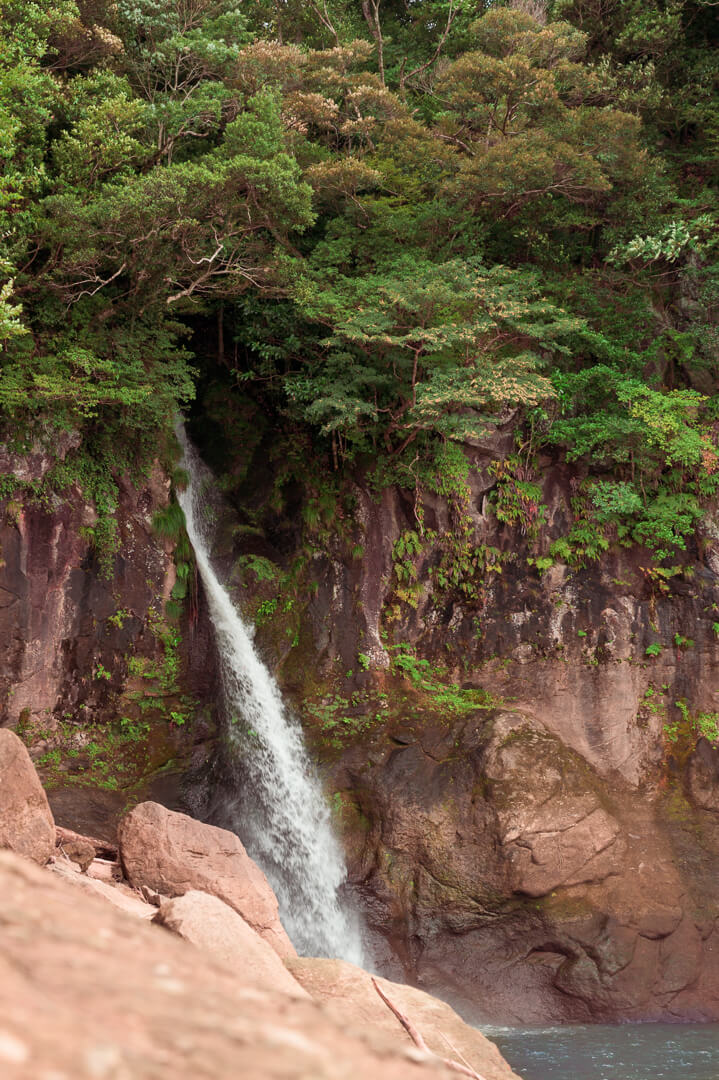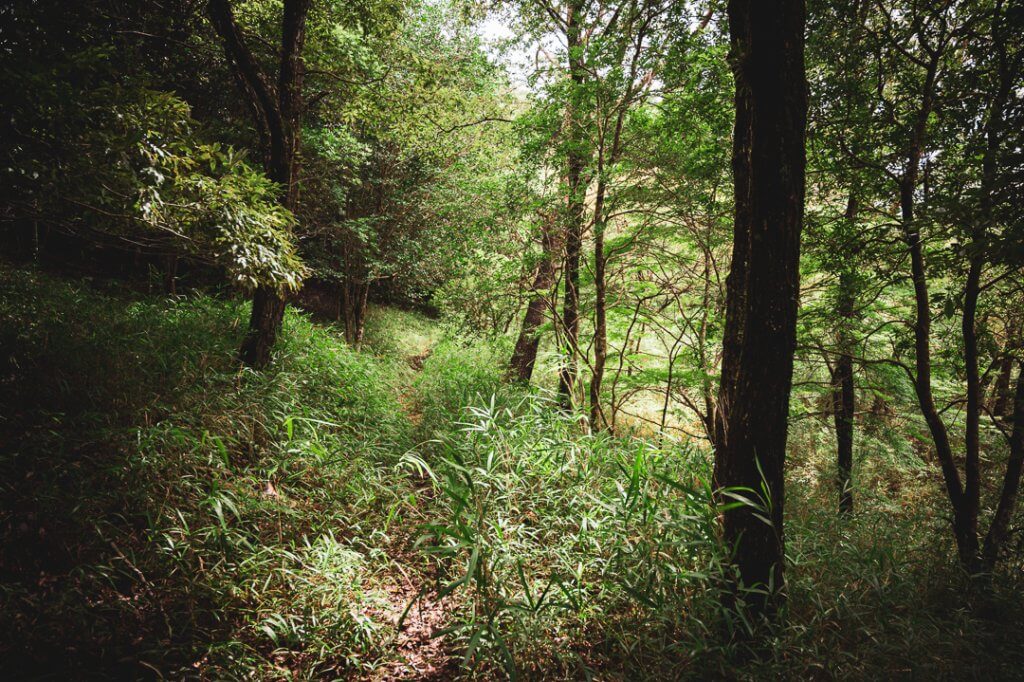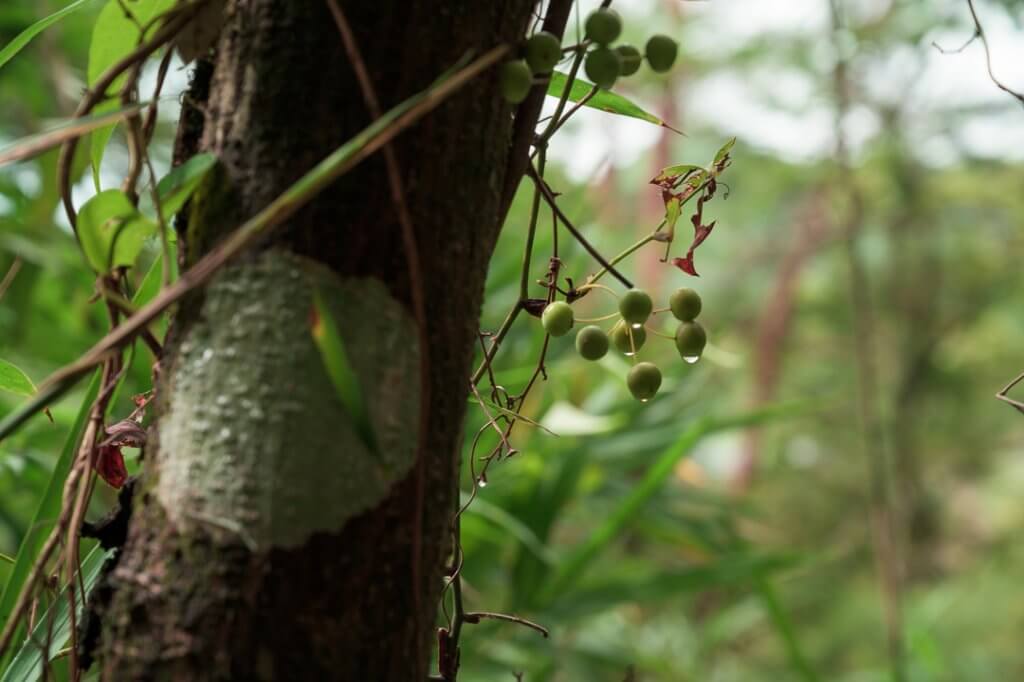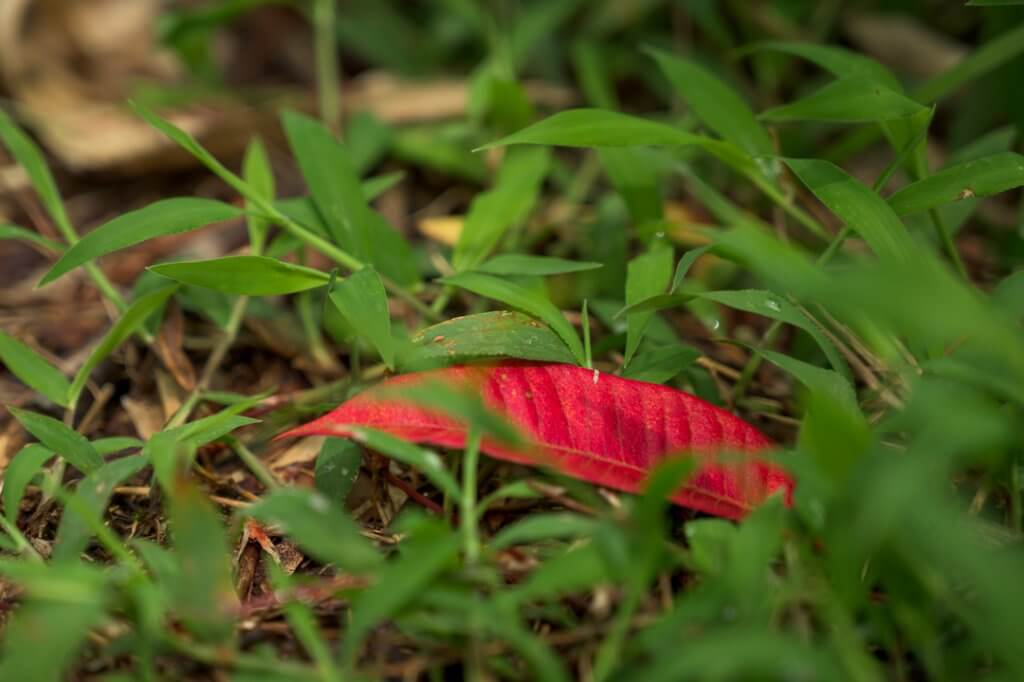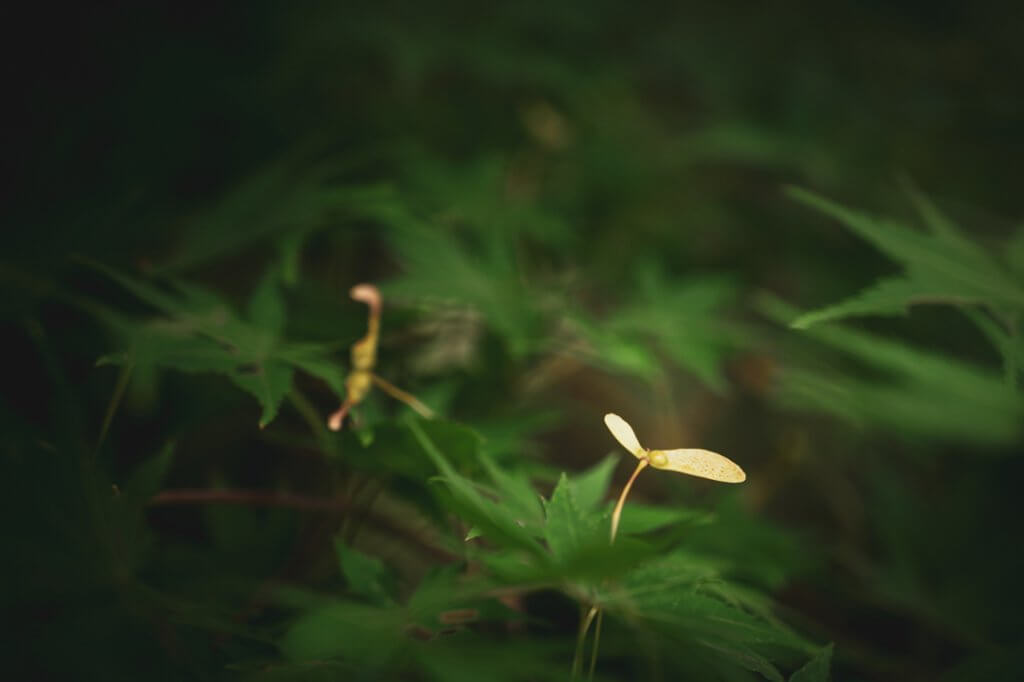 Make sure you are wearing proper footwear, as depending on the season, you might encounter some leeches. If you get bitten, do not worry. They used to play a role in medicine. The bites can itch for a while, though.
While you're here, make sure you ask for a free guided tour at the local distillery and unless you are afraid of heights, you should also check out the suspension bridge with its view of Mamako waterfall.
Address: 886-0112 宮崎県小林市須木下田412-6 → Miyazaki-ken, Kobayashi-shi, Suki, Shimoda 412-6
Phone: 0984-48-2480