Suki Shōchū Factory Tour
[First class sweet potato Shōchū]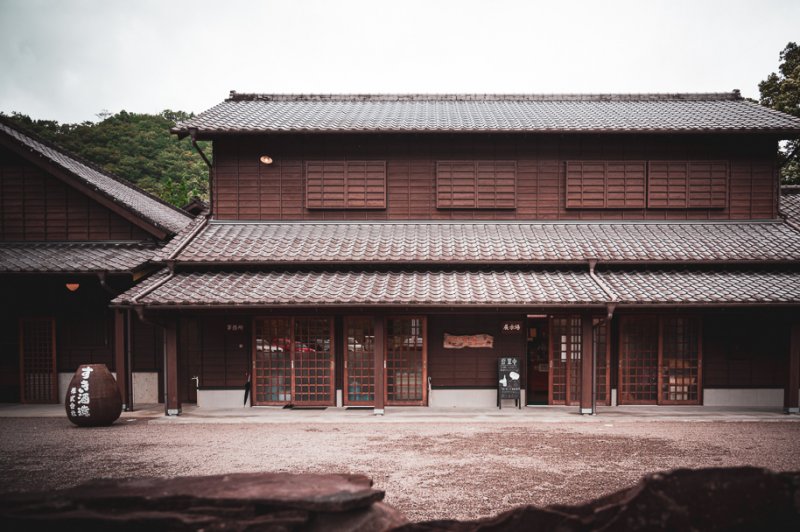 Suki's distillery was established in 1910 and has been family run ever since. The Shōchū master has always been driven by the idea of offering a "beautiful, gentle and sweet shōchū" to his customers. Learning from the best in Japan and Taiwan, he has cultured a very distinct taste – well loved by shōchū connoisseurs.
Thanks to its superb quality the popularity of Suki's shōchū is undiminished, regularly receiving prizes for its outstanding quality as well as its taste.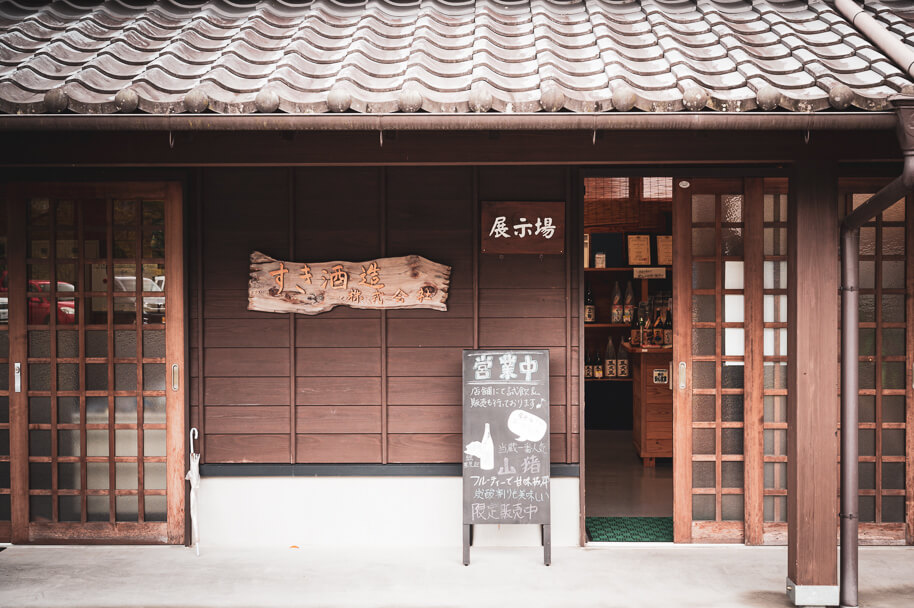 Enjoy a free shōchū tasting within the facilities. Meet the master and learn more about the intruiging technique that produces this precious beverage.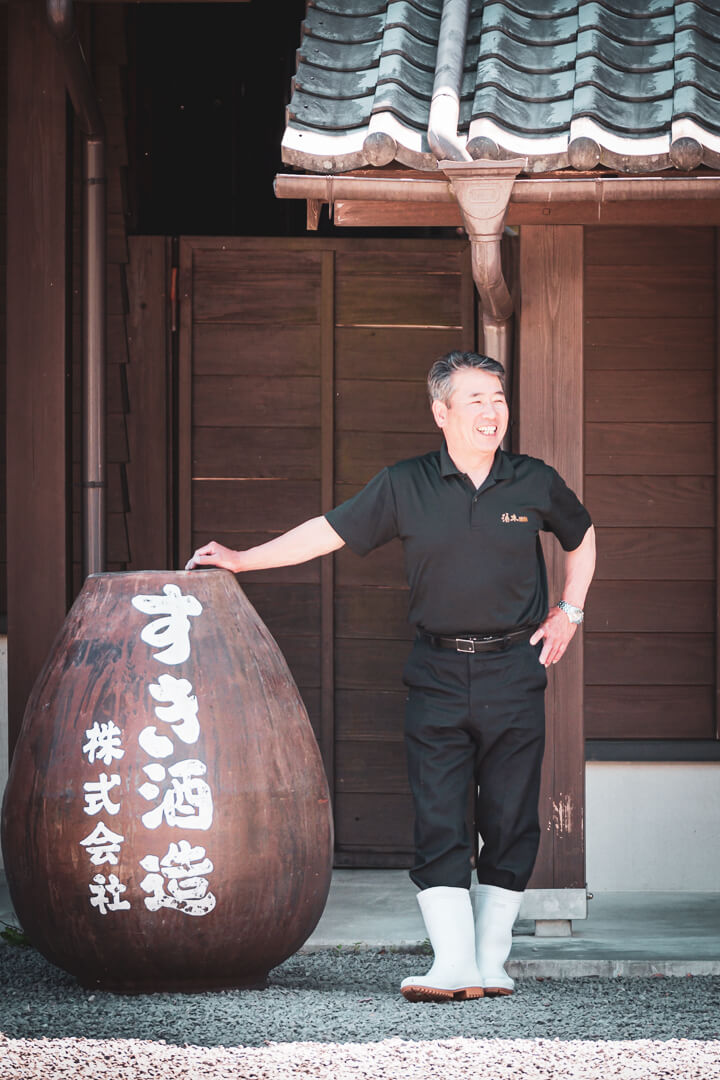 Unless the fermentation process is going on, you can get a tour of the facilities, including a look at the impressive shōchū vats. Usually the process takes place during April and May (wheat shōchū) and from September-December (sweet potato shōchū).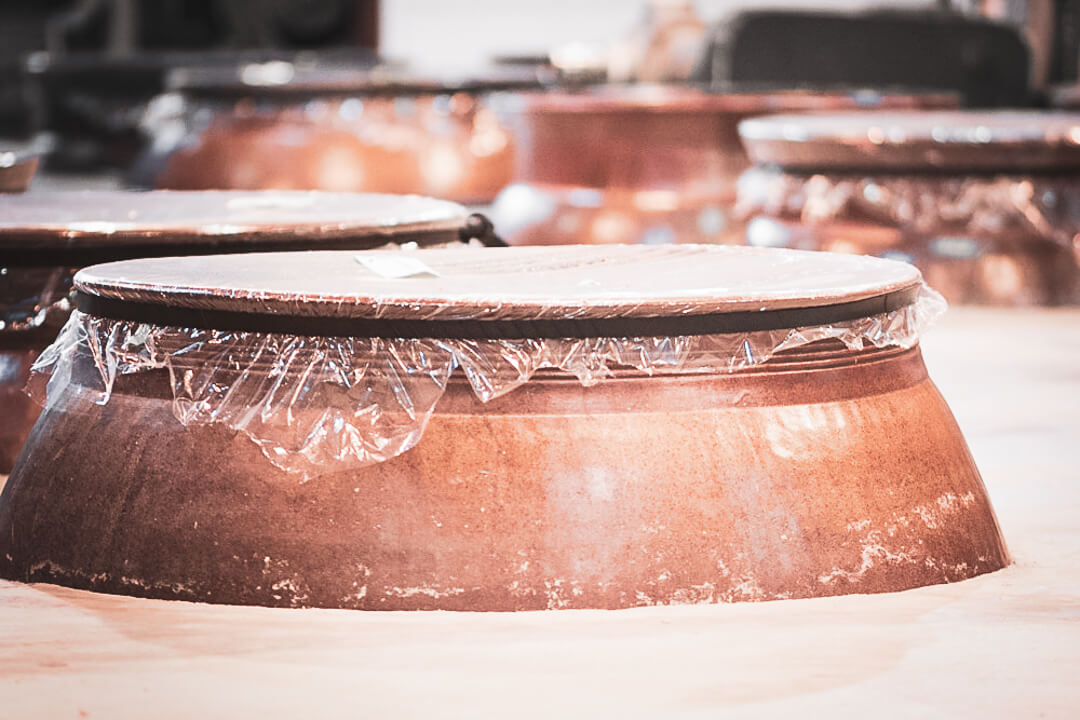 If you're in the vicinity, make sure you take a stroll to the Sukimuland Suspension Bridge.
Address: 〒886-0112 宮崎県小林市須木下田唐池393番地3 → Miyazaki-ken, Kobayashi-shi, Sukishimoda, Karaike 393-3
Phone: 0984-48-2016