Matcha and Sweets. The perfect combo.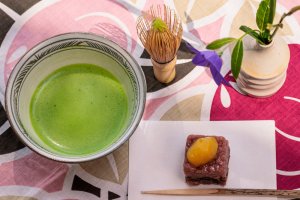 If you're into tea, this is for you!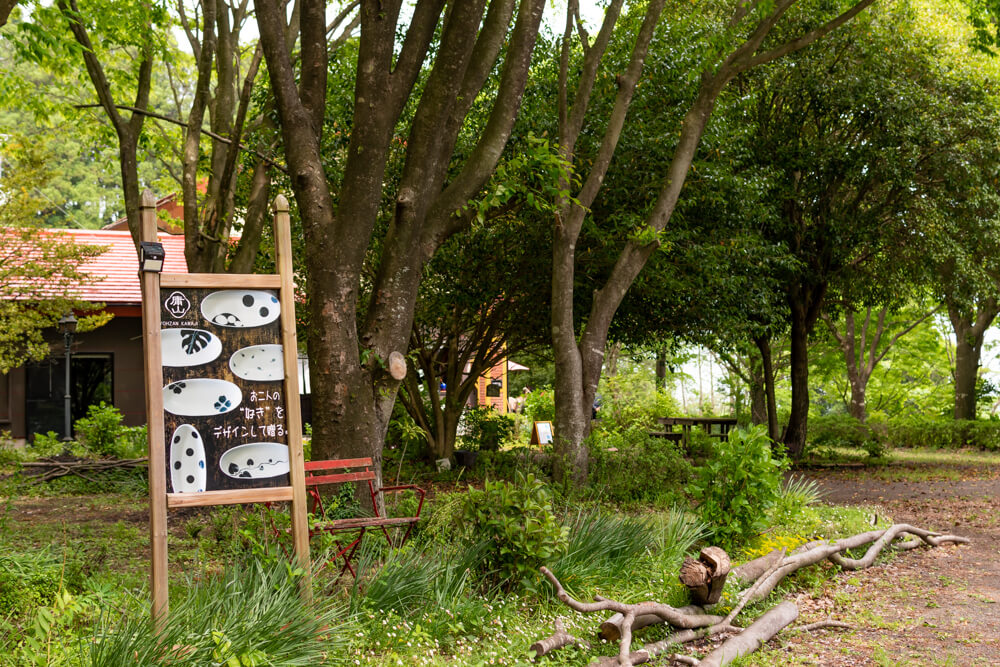 Surrounded by lush greenery, you will be served heavenly matcha and sweets by a licensed sensei trained in Chadō, the Japanese "Way of Tea".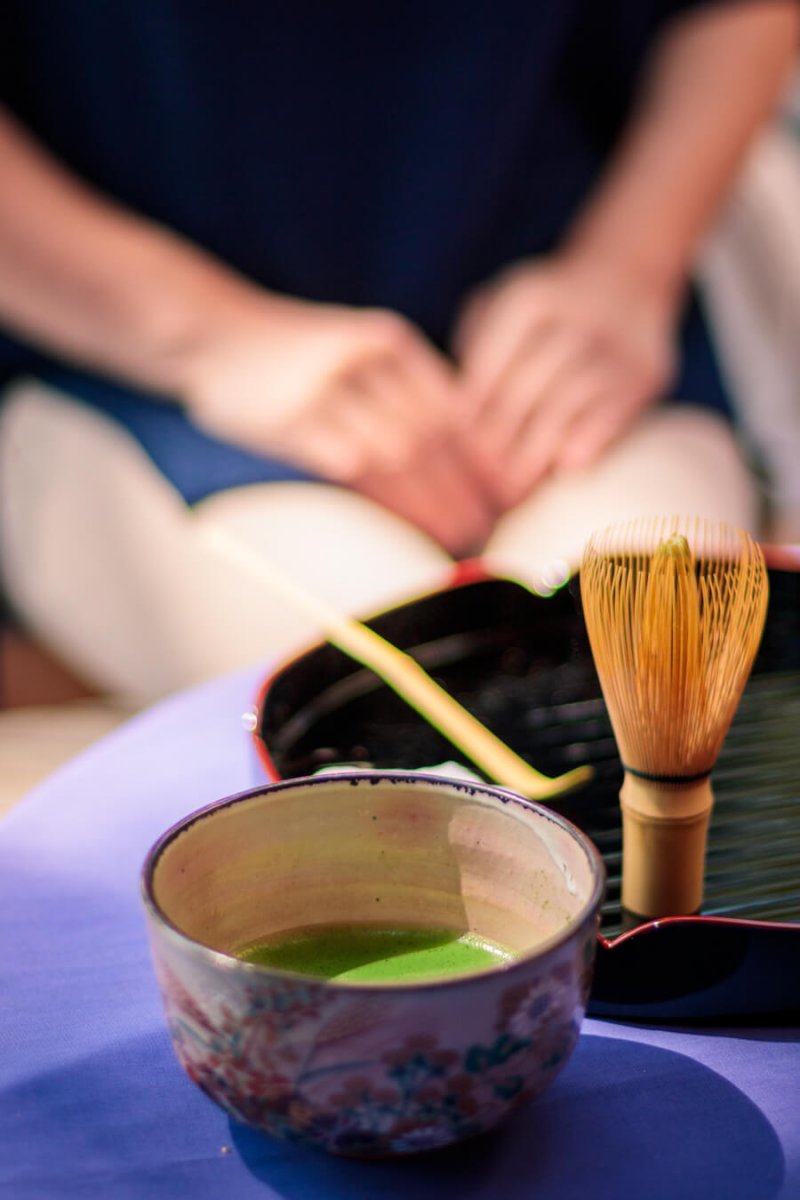 Chadō is a comprehensive cultural practice that embraces the arts, religion, philosophy, social life — virtually every aspect of life. The story of Japanese tea starts in the 9th century, when it was brought from China. Matcha came to Japan afterwards and for a while it followed Chinese tradition.
Your tea ceremony experience follows the teachings of Sen no Rikyu, the founder and grandmaster of urasenke. Urasenke is supposedly the most delicious way of enjoying matcha. There is some crema on top which is whipped up with a bamboo whisk and takes away a bit of the bitterness without cutting down on the taste.
According to Sen no Rikyū, "The Way of Tea" is as simple as "boiling water, making the tea, and drinking it". But there is also the metaphysical meaning behind a tea encounter: ichi-go – ichi-e. Literally it means "one encounter − one occasion". It compels you to live in the moment and cherish every encounter as it can never be re-created – much like a cup of tea, that will never taste exactly the same, no matter how much effort you pour into it.
Licensed teachers of tea ceremony with more than 40 years of expertise invite you to enjoy your once-in-a-lifetime cup of matcha in a wonderful setting surrounded by trees far away from the hustle of the city.
After this delicious treat you may try your own hand at whisking up frothy luxurious matcha.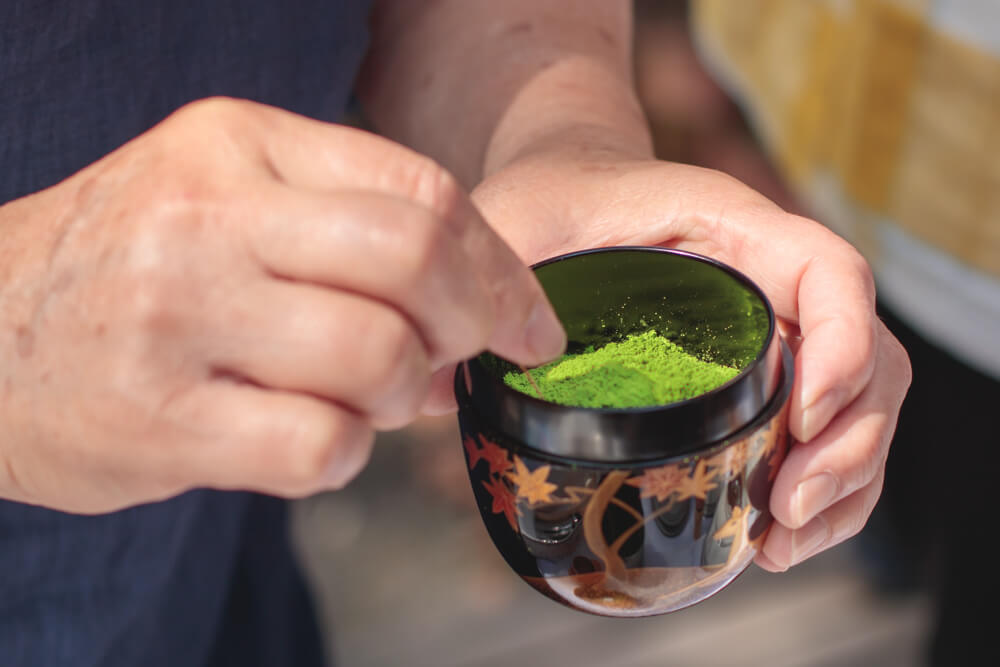 Contact us to set a time and date for your exclusive tea encounter.
The price for this lovely ichi-go – ichi-e experience is 4,980¥.
While you are here, we sincerely recommend ceramics painting to create a wonderful keepsake to take home with you.