Ceramics painting
You are looking for a place to relax while enjoying nature but don't want to miss out on culture?
Yohzangama (庸山窯) is the place you are looking for!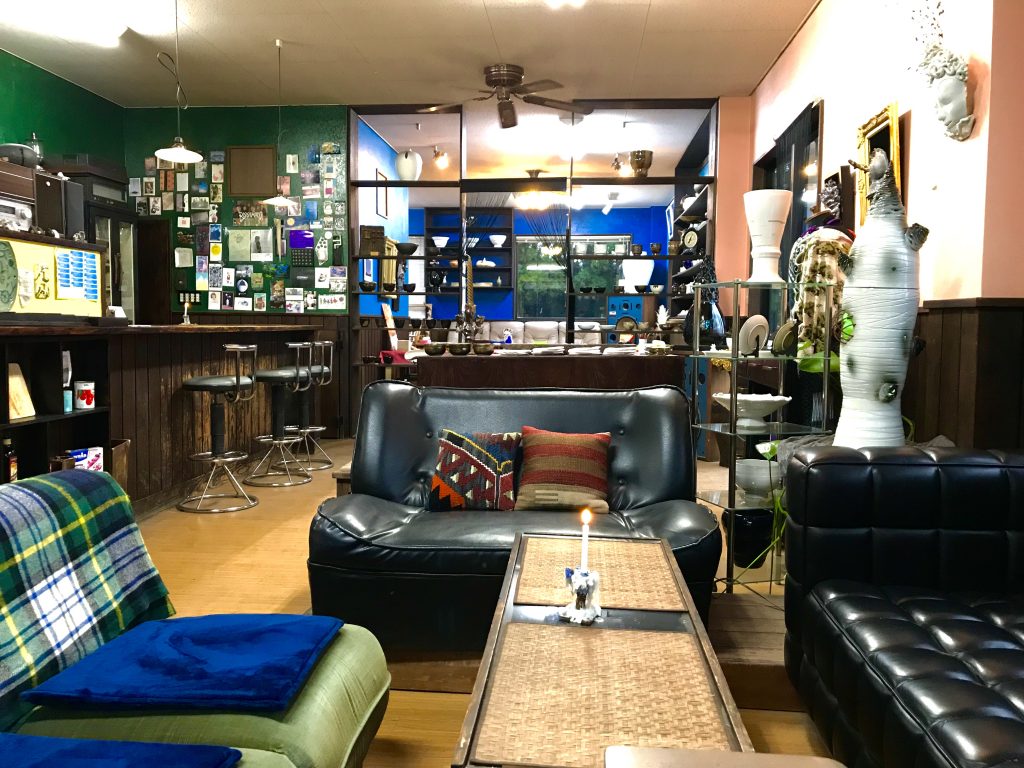 Yohzangama is a wonderful ceramic studio and café located on the top of a hill with a beautiful view on the mountains. Two horses roam the extensive lush green surrounding the café.
In winter you can warm up by the fire and enjoy the cozy atmosphere whereas in summer you can enjoy a drink in the shadow on the lovely terrace outside.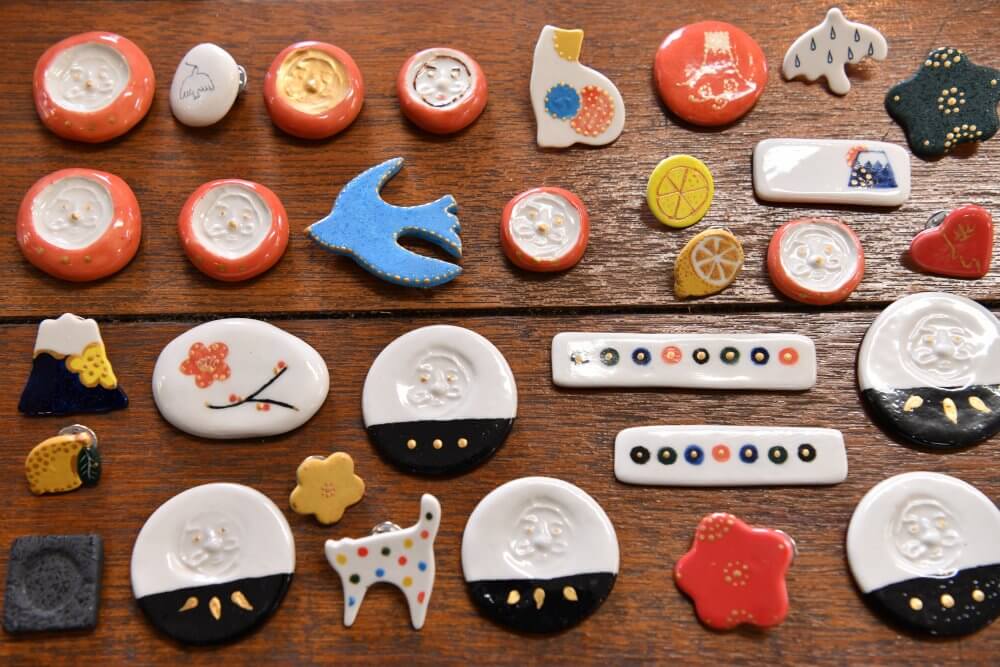 The owner, Mr. Kawaji, is a ceramic artist. You may purchase your favorite brooch, plate or cup from among his creations.
Or you can choose a raw piece and paint it yourself – a unique souvenir from Japan! You choose among the pieces available (cups, mugs, plates), make your own drawing, then Mr. Kawaji will bake your piece and send it to you!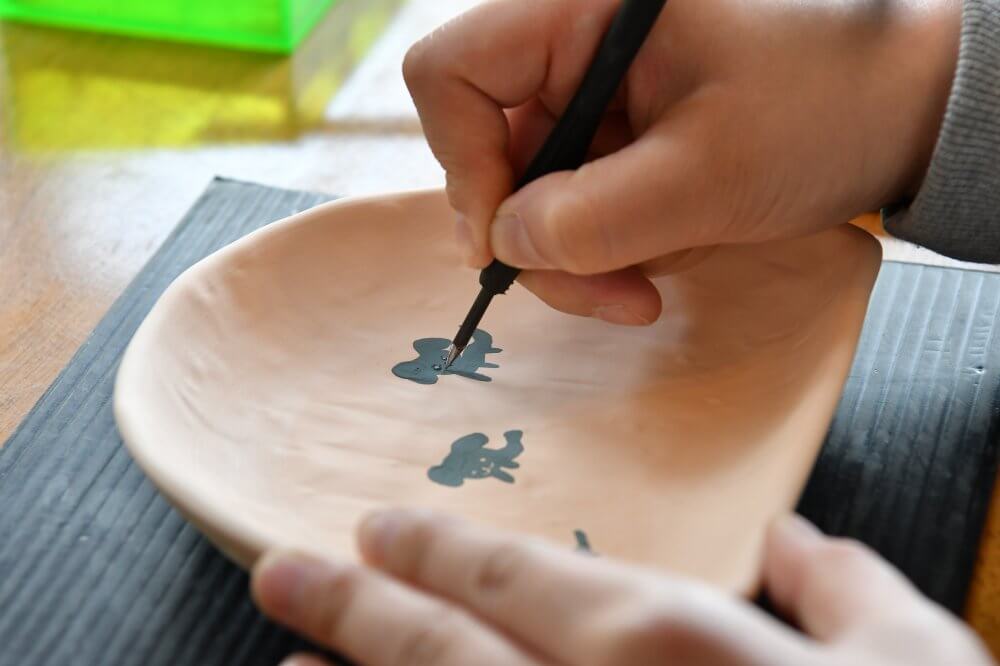 The wonderful atmosphere of this café and the unbeatable service make this place simply perfect, you should definitely drop by!
Information:
Address: 宮崎県小林市細野 5740-478
Miyazaki Prefecture, Kobayashi city, Hosono 5740-478
Phone number: 0984-25-0144
E-mail: yohzan_k@yahoo.co.jp