Professional Kimono photoshoot at Kirishima Mine Shrine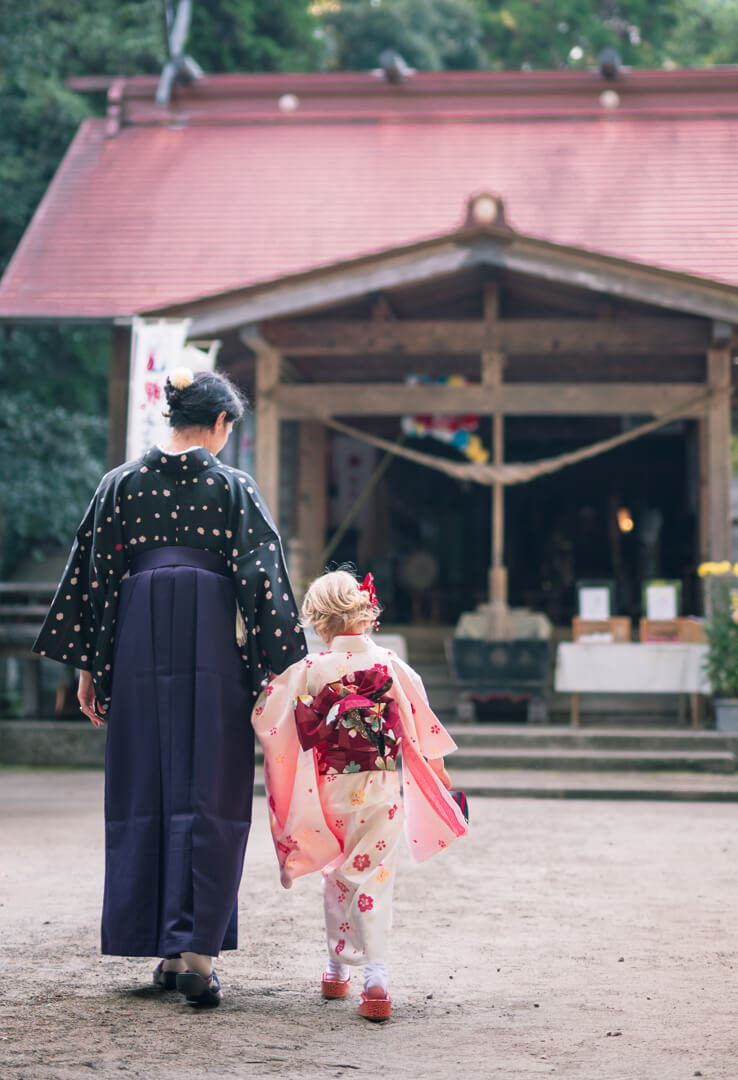 Wearing a kimono is a highlight for many visitors in Japan. Of course, it's also a highlight for many Japanese people. Though kimonos are experiencing a little revival in big cities like Tokyo, Kyoto and Osaka, they are still far from common.
With their exquisite design and elegance, kimonos look good on anyone and everyone, stylishly underlining the wearer's beauty. They are definitely an attire that make for great photo opportunities.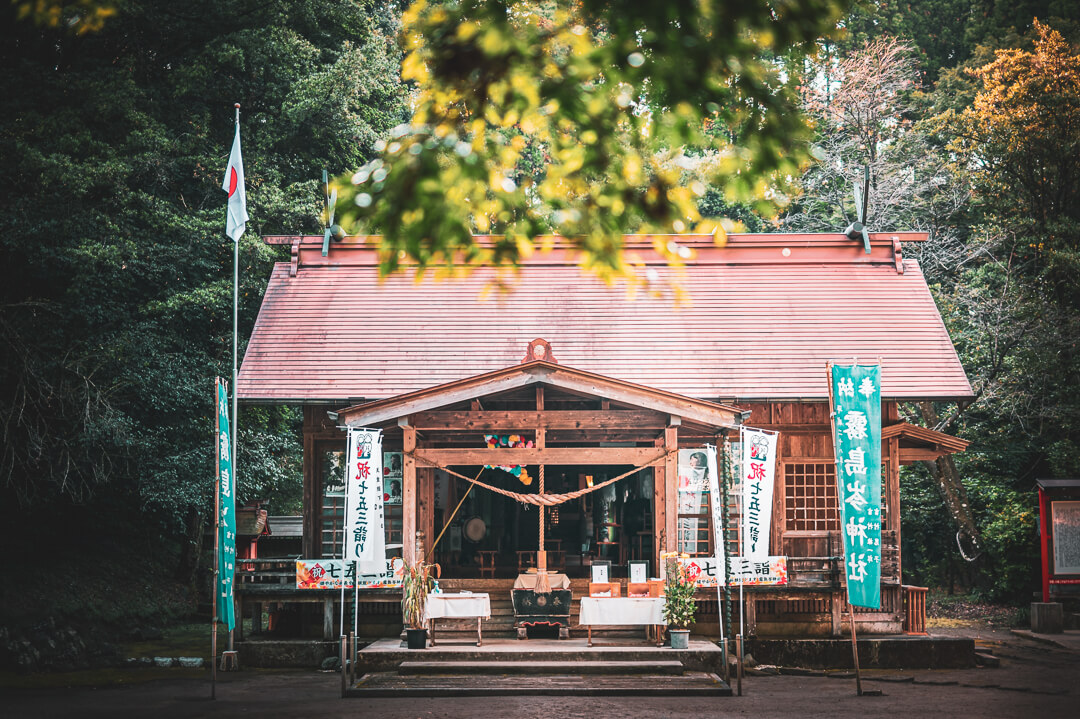 Here in the heart of Kyushu, you can wear a beautiful kimono and have your photos taken by a professional photographer at a nearby shrine.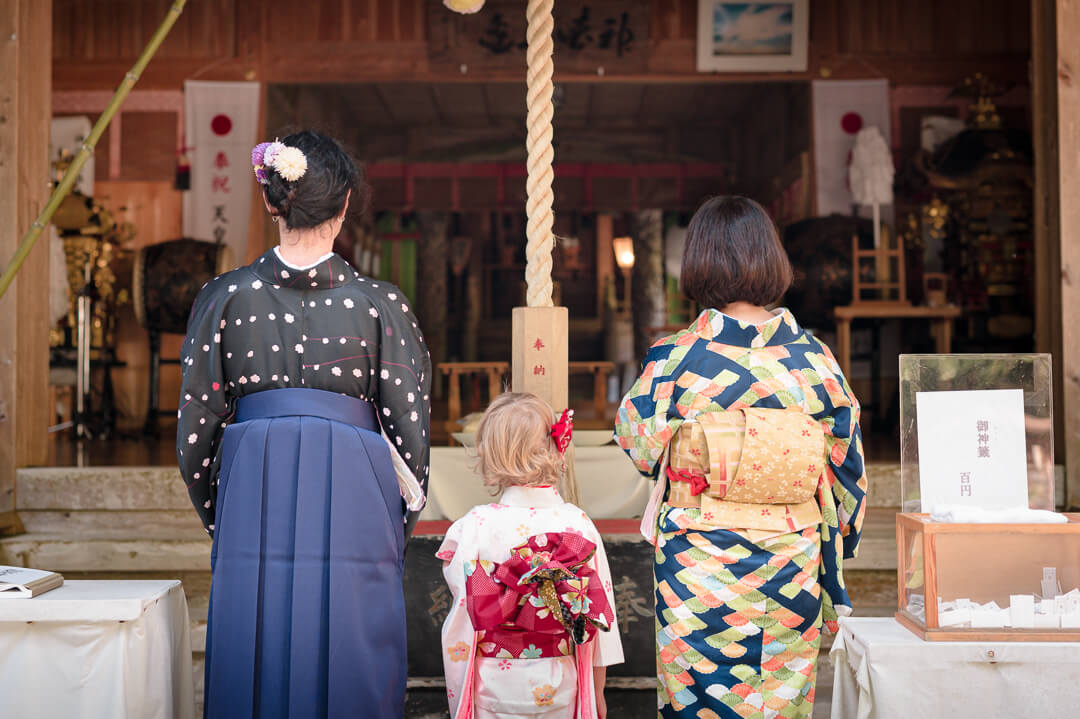 The tour package includes being dressed up by a licensed kimono expert in a traditional kimono at the teachers home, the ride to the shrine and back as well as four professionally edited digital photos taken at the Kirishima Mine Shrine. After returning from the photo shoot, you will be served a delicious combo of Japanese sweets and matcha.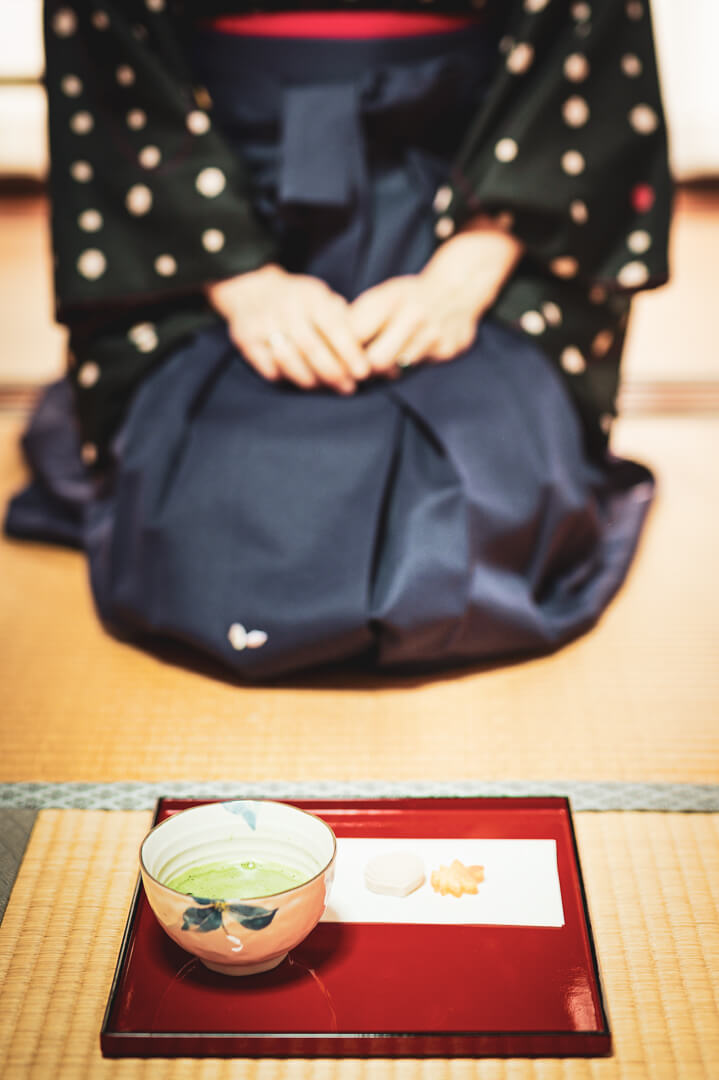 Plan in three hours to make sure you get the perfect experience and photos for 6.800JPY.
Send us a message to arrange for a time and date.
This tour is not available on Wednesdays and Saturdays.
For more information on the shrine, follow this link.