Idenoyama Aquarium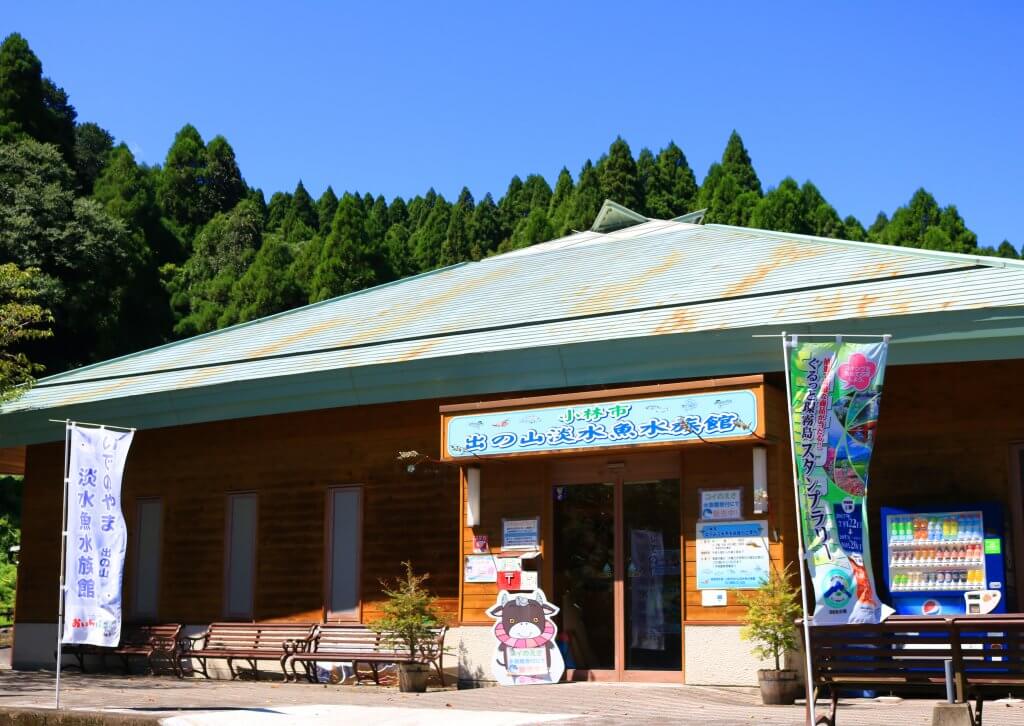 Idenoyama Aquarium in the midst of Idenoyama Park is showing of many different freshwater fish endemic to Japan as well as spectacular crowd favorites like piranhas and adorable turtles. Even though it may not be the biggest aquarium, it is well worth a visit.
More than 1500 fish await you! Impressive ancient pirarucu, arowanas with their huge scales and cute mickey mouse platies are fun to watch for children and adults alike.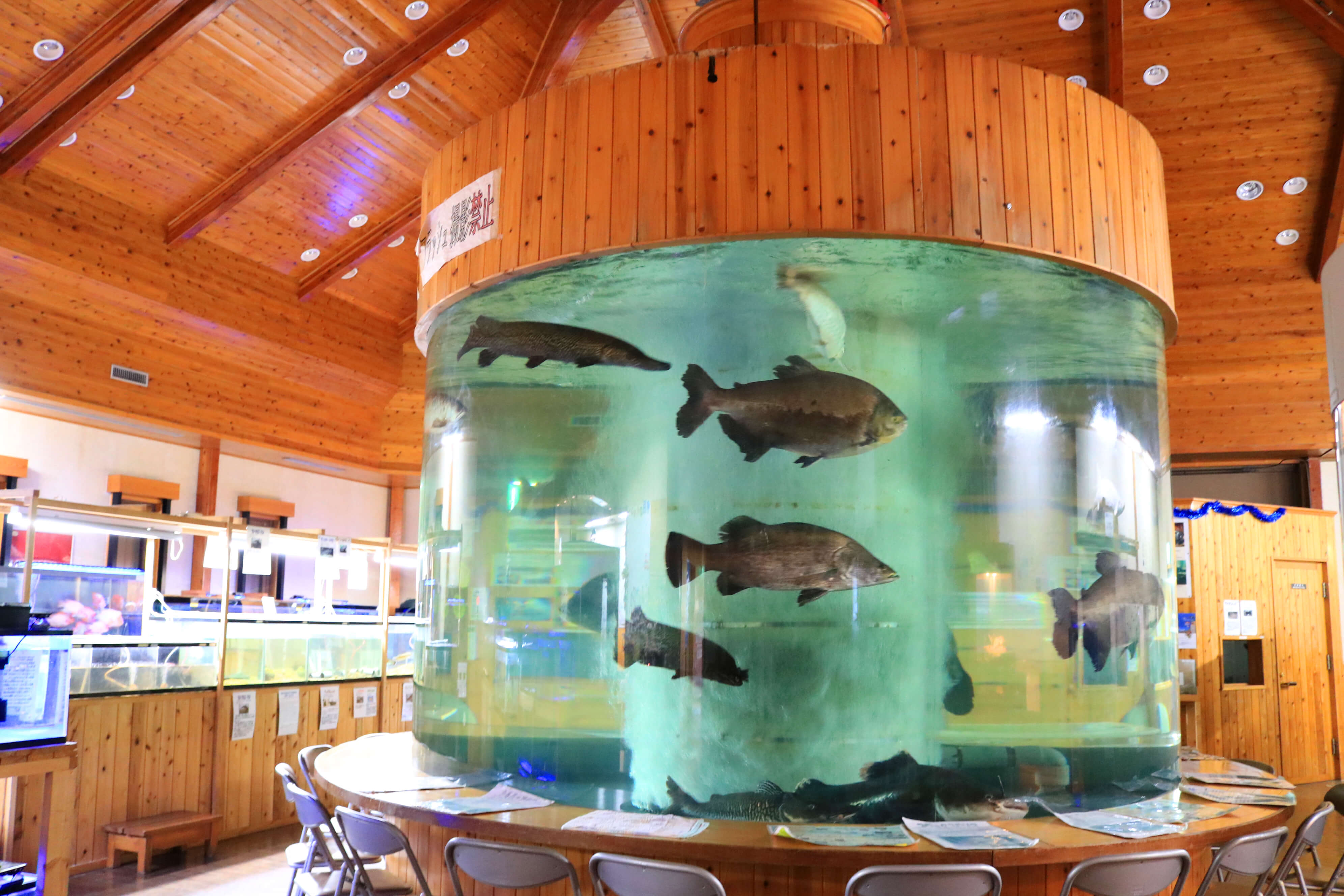 The entrance fee is an affordable 200¥ (100¥ for kids up to the age of 15 and 150¥ for groups of 20 people or more).
If you happen to be around during mid May to end of July, make sure you don't miss out on the magical firefly dances in the adjacent park!
Hours: 9:00-17:00
Holidays: Mondays (if Monday is a public holiday, the following Tuesday is closed instead), 29th December – 1st January
宮崎県小林市南西方出の山1091 → Miyazaki-ken, Kobayashi-shi, Minaminisihkata, Idenoyama 1091