Hiking in Kirishima: Mt. Takachiho-no-Mine - Takachiho Gawara Trail Entrance
Hiking in Kirishima: Mt. Takachiho-no-Mine - Takachiho Gawara Trail Entrance
You like hiking? Then you cannot miss the opportunity to hike onto Takachiho-no-Mine. This is where Japan's origin lies.
Click here to see the English hiking map.
This trail is a little shorter than the hike to Karakunidake. But there are pretty steep parts and the footing can be difficult.
Starting from Takachiho-Gawara visitor Center, you will only need approximately 2 hours to reach the top of Mount Takachiho-no-mine (1574m) and an hour and a half to get back.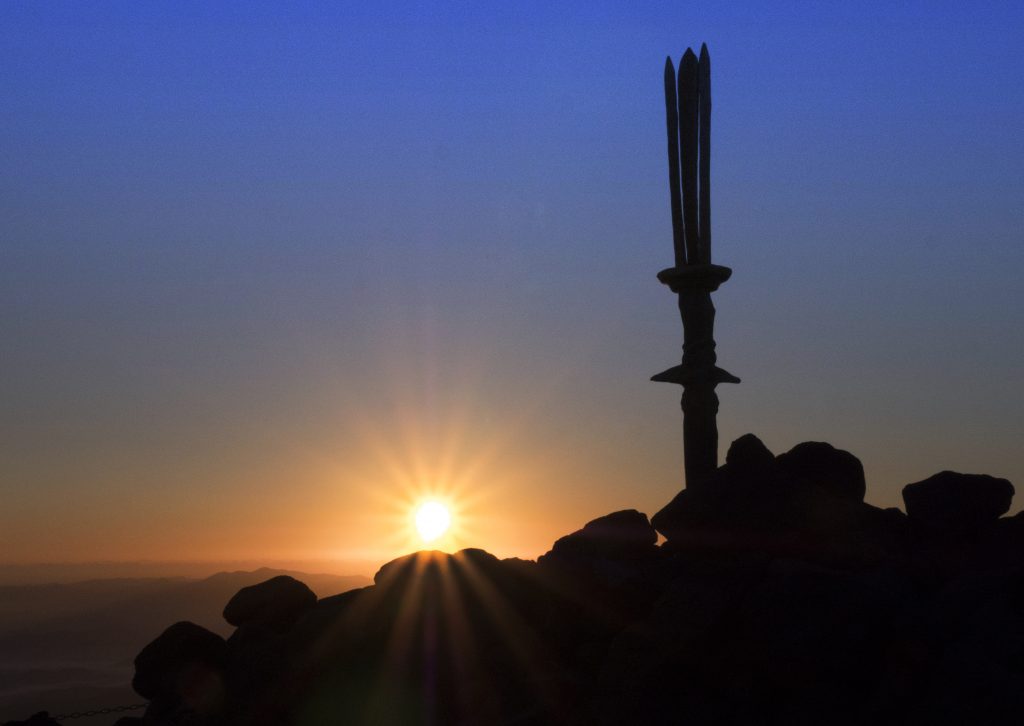 As there are barely any trees during the hike, you can enjoy the breathtaking scenery all the way to the top. On the other side, it can be very dangerous to climb during a windy day.
Furthermore, we strongly advise to check the weather forecast beforehand as the visibility can be strongly reduced because of the fog.
The hike is quite short but not always easy, and we strongly recommend to wear hiking shoes as it gets slippery when you go down the mountain.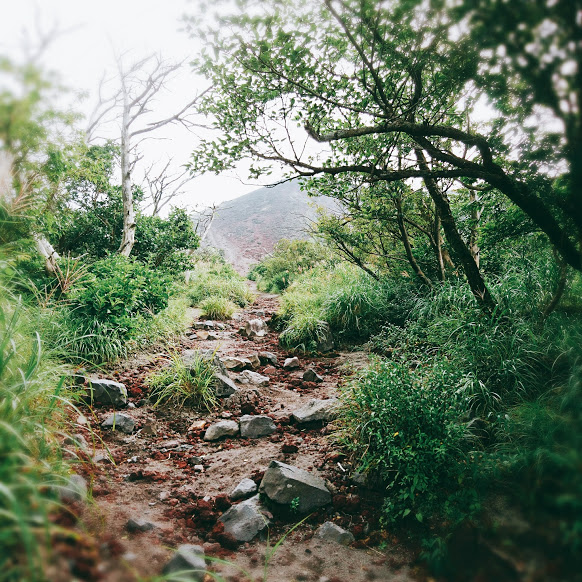 You will be surrounded by shrubs and trees in the beginning.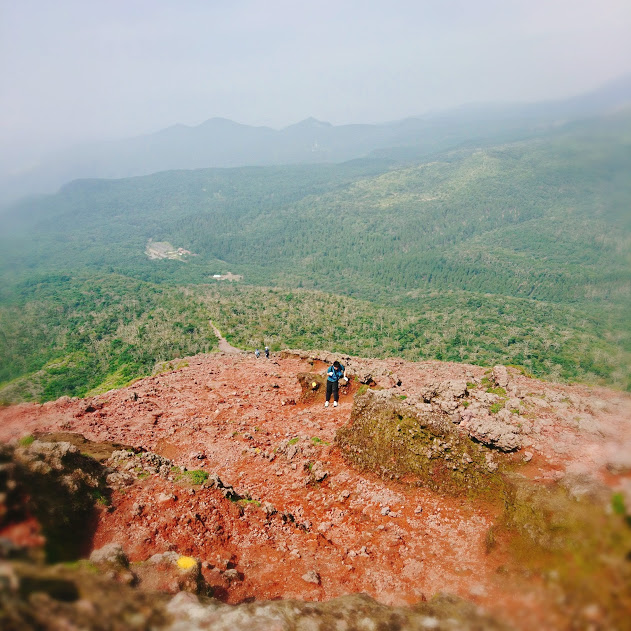 Not long and the scenery will be dominated by a volcanic red.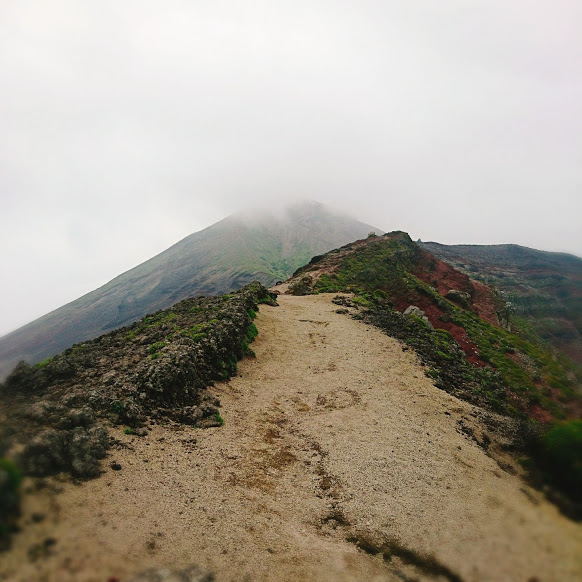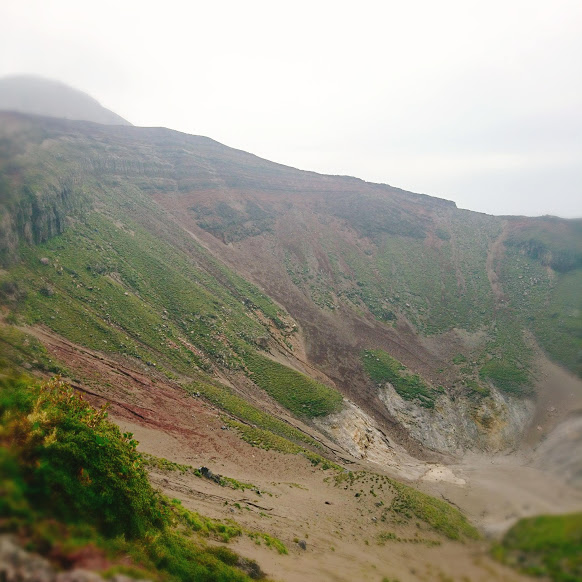 Taking a walk on the brim of a crater can be quite exhilarating!
Required time to complete the hike: 3 to 4 hours
Level of difficulty: intermediate
Parking available (500 JPY)