Stove House
Wanna take a break and enjoy a lovely lunch or a cup of fragrant coffee? Stove House is the place for you!
Located in the nearby city of Ebino, this cafe has been built and run by local farmers. This offers you the perfect chance to discover the products of this lovely region.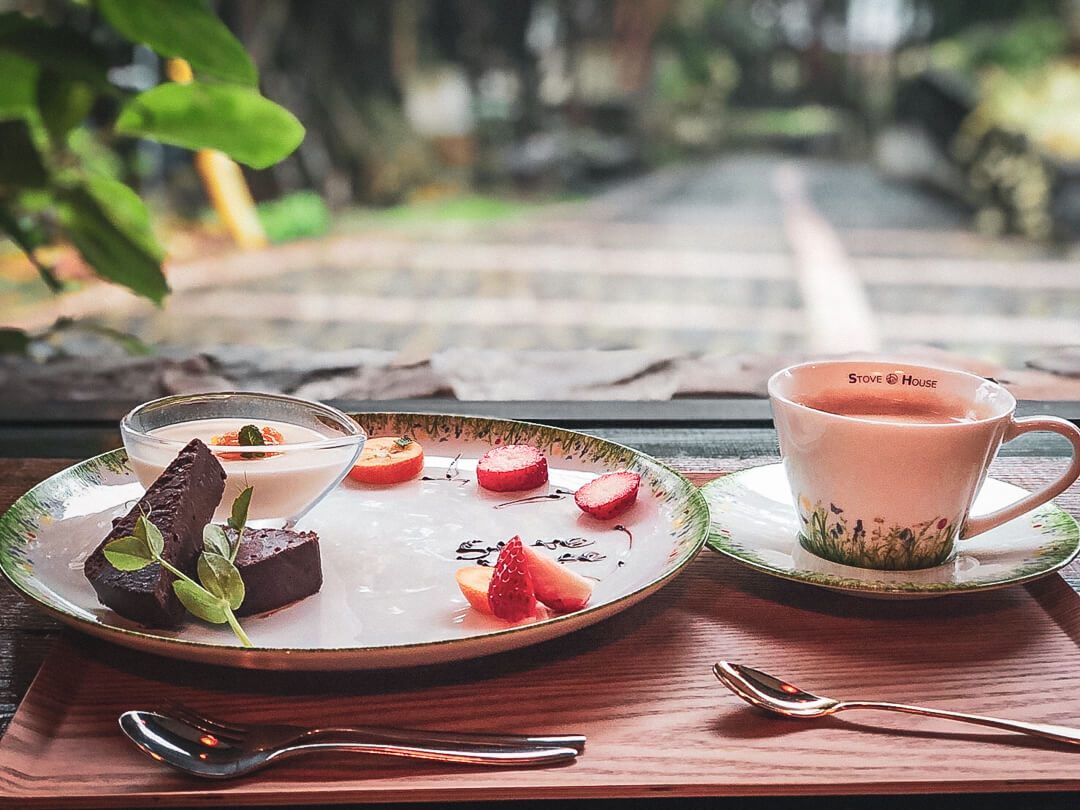 The cafe itself is a true little jewel hidden in the middle of nature. Once you step through its doors, you will instantly feel at home and never want to leave.
Indeed, the interior creates a very cozy atmosphere and the view of the greenery outside is very relaxing. If you visit during the cold season the crackling fire in the stove is bound to delight you.
Stove House's food is simple yet delicious, and only made with local ingredients. Depending on the seasonal vegetables and fruits, the owners of this cafe will change the menu in order to always provide the freshest, yummiest and healthiest meal possible.
In addition to the exceptional food and the relaxing atmosphere, you will also be amazed by the very warm welcome you will receive here. You will feel particularly lucky to have found such a beautiful place.
Finally, after you have recharged your batteries a little, take a walk outside the cafe. Sneak back into your childhood for a couple of hours by hiding away in the tree house, or sitting on the swing hanging from the tree, and take in the beautiful nature all around. A moment of pure joy for children and adults alike.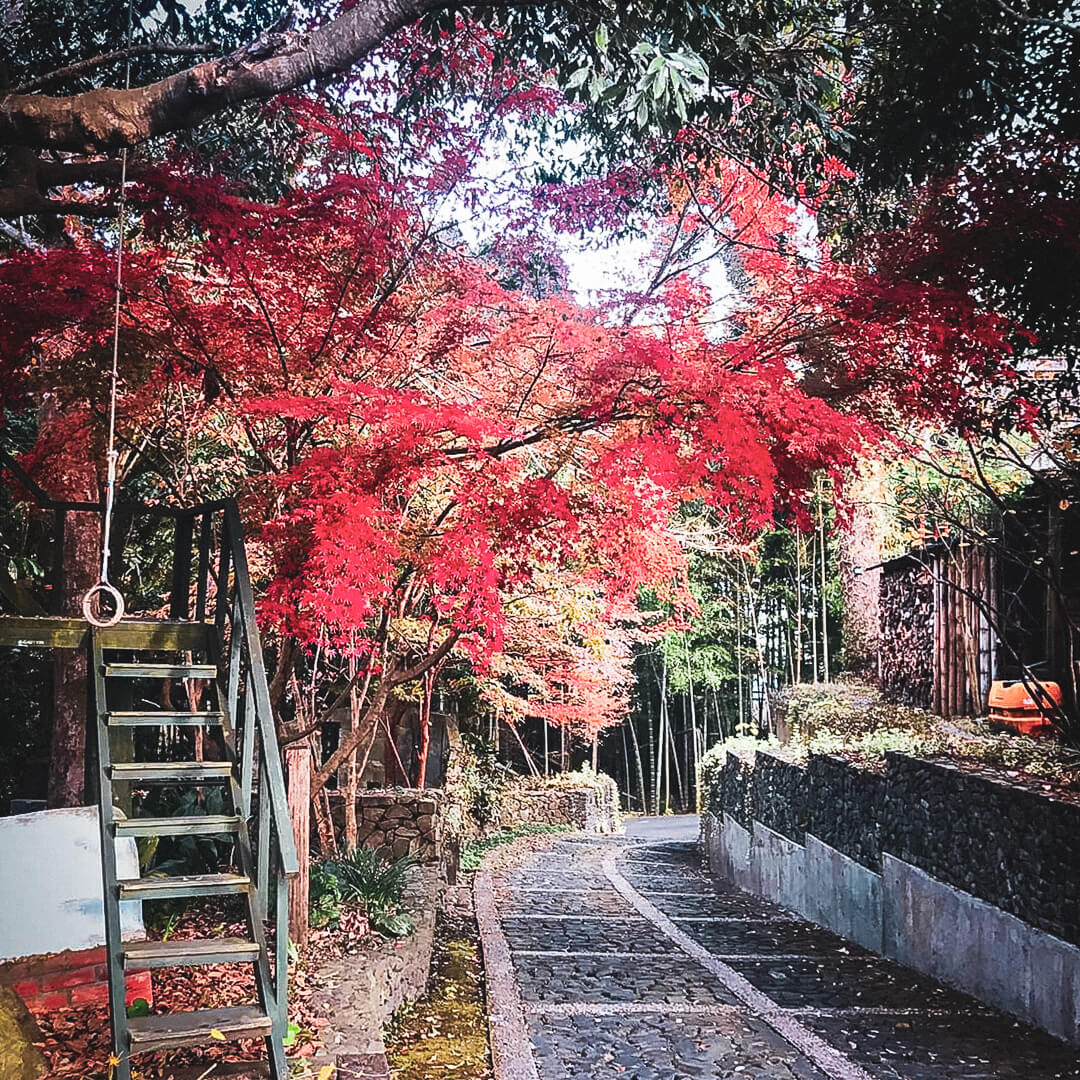 Please note that it is necessary to reserve at least one day in advance for lunch.
Address: 宮崎県​えびの市大字今西 → Miyazaki-ken, Ebino-shi, Oaza Imanishi
Phone: 050-5328-9415
Hours: Stove House is open only on Thursdays, Fridays et Saturdays
Lunch: 11:30am – 2:20pm
Coffee and sweets: 2:30pm – 4pm