Beefcook Kurazono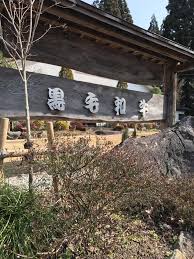 As a meat connoisseur you can't miss Beefcook Kurazono. Kuroge wagyū with its delicate marbling and its unmistakable tenderness guarantees pure pleasure. The meat is from cattle bred and raised by the restaurant's owner which ensures that you will only dine on the freshest meat possible.
The rice, too, is cultivated by the owner to provide highest quality and a perfect match with the meat's delicate texture and exquisit flavor.
The restaurant welcomes up to 20 guests, but advance reservation is necessary.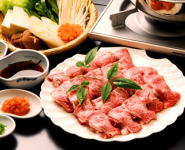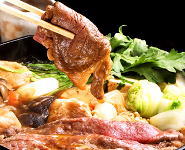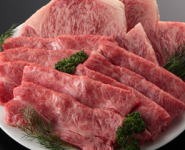 There are three different types of yakiniku menu and also three different types of nabe-variations to choose from. Apart from these, sukiyaki is also a delicious choice!
You may bring your own drinks, or choose from the restaurants selection.
Prices start at 3,000¥, but the sky is the limit. Treat yourself to an exclusive dinner with Japan's winner of the Wagyū-Olympics!
Address: 〒886-0006 宮崎県小林市北西方4047-1 → Miyazaki-ken Kobayashi-shi Kitanishikata 4047-1
Phone: 0984-24-1515
Hours: 11:30am-9:30pm
Closed Wednesdays