Kokoya de Kobayashi
Kokoya de Kobayashi offers creative Japanese & French fusion cuisine made with carefully selected local ingredients. Chef Chii is an artist when it comes to arranging flavors and he stresses only the freshest ingredients in his preparations. The elegant interior sets the right mood to fully enjoy the beautifully presented delicacies that will satisfy your every craving. The chef and his personnel take pride in their knowledge, so please don't hesitate in asking for a recommendation to accompany your dish with the perfect drink. The menu may be adapted to personal dietary needs, so no one has to miss out on this culinary adventure.
Lunch is available for 1,500¥, dinner starts at 5,000¥.
If you need help booking a table at Kokoya de Kobayashi, feel free to contact us. We are happy to assist you with your reservation!
Address: 宮崎県小林市駅南267 → Miyazaki-ken, Kobayashi-shi, Ekiminami 267
Phone: 0984-23-1800
Hours:
Lunch: 11:30am-3:00pm (Last Order 2:00pm)
Dinner: 6:00pm-10:00pm (Last Order 9:00pm)
Closed on Tuesdays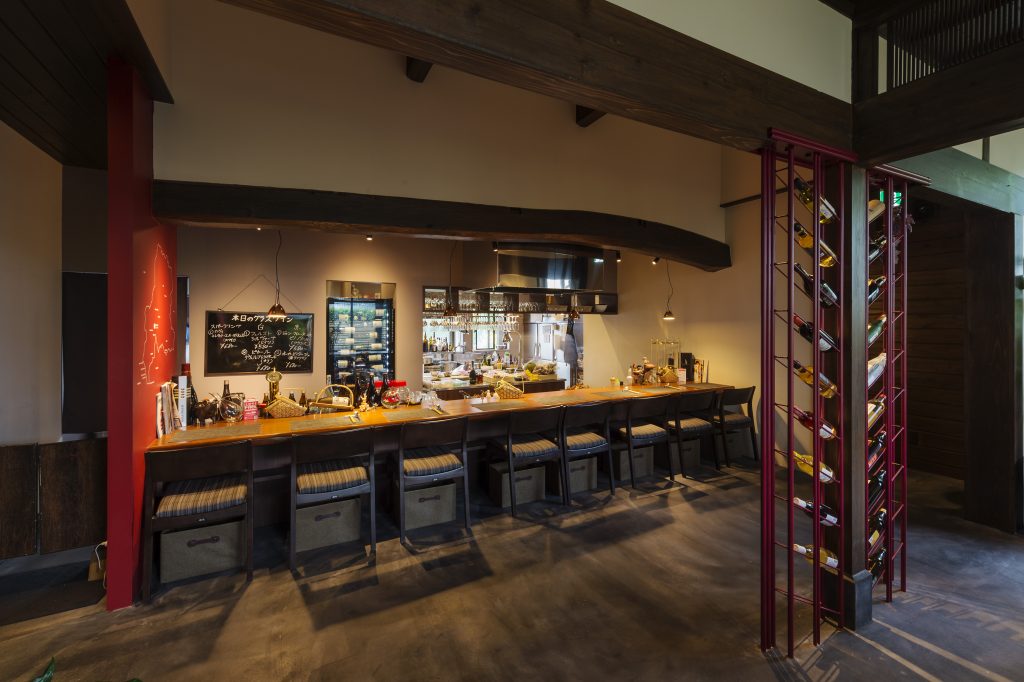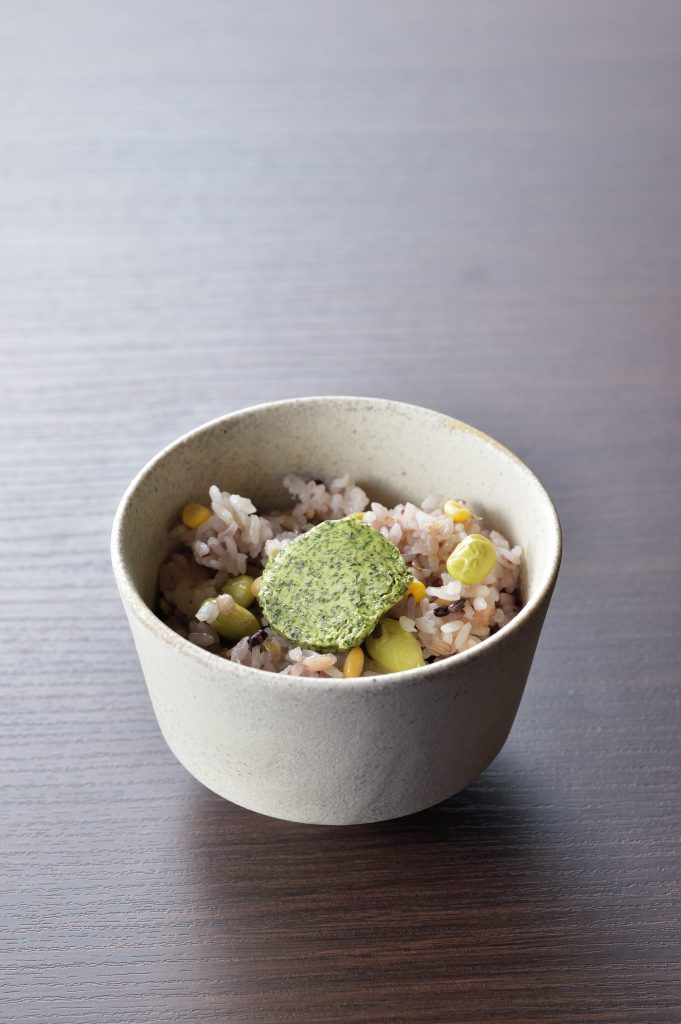 A French twist on a very Japanese dish and it evolves into a magical explosion of yumminess.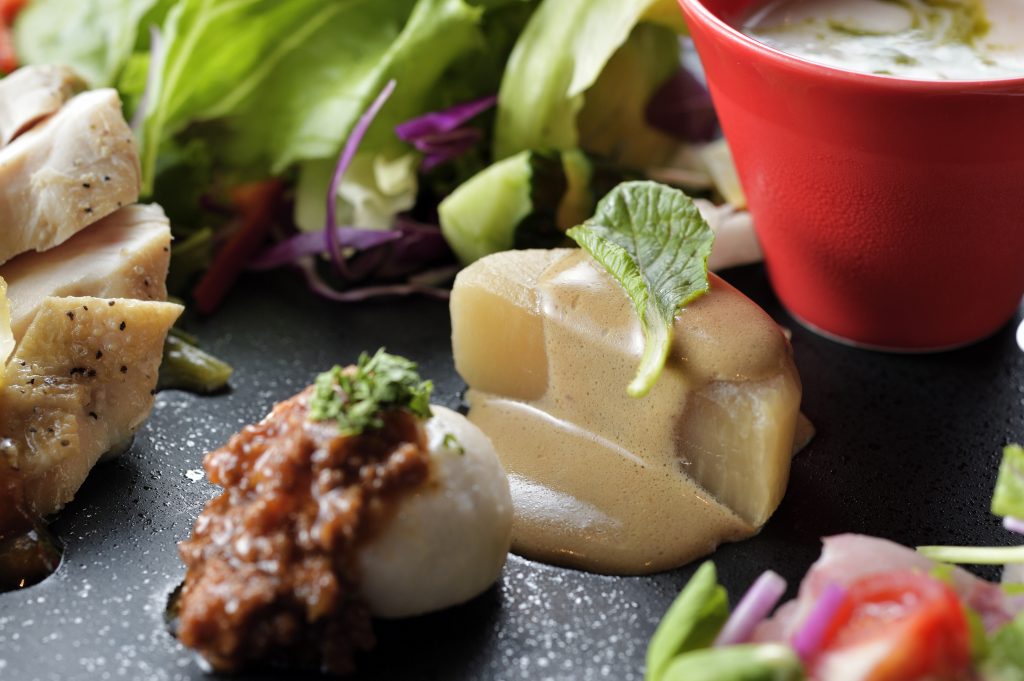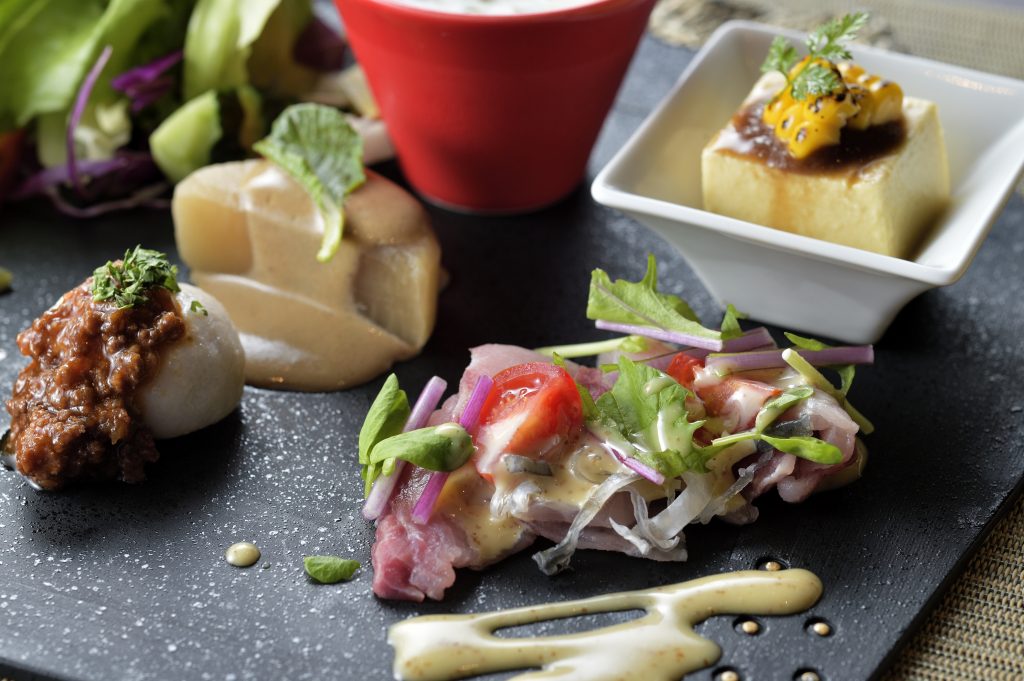 On a side note: Kokoya's food is ridiculously delicious!