Cafe Pépé
Cafe Pépé is located in the nearby village of Ebino, in the midst of tranquil rice paddies. A true haven of peace and warmth! In addition to the charming atmosphere of this place, it is absolutely impossible to resist to the delicious scents drifting out of the tiny kitchen and the owner's very warm welcome.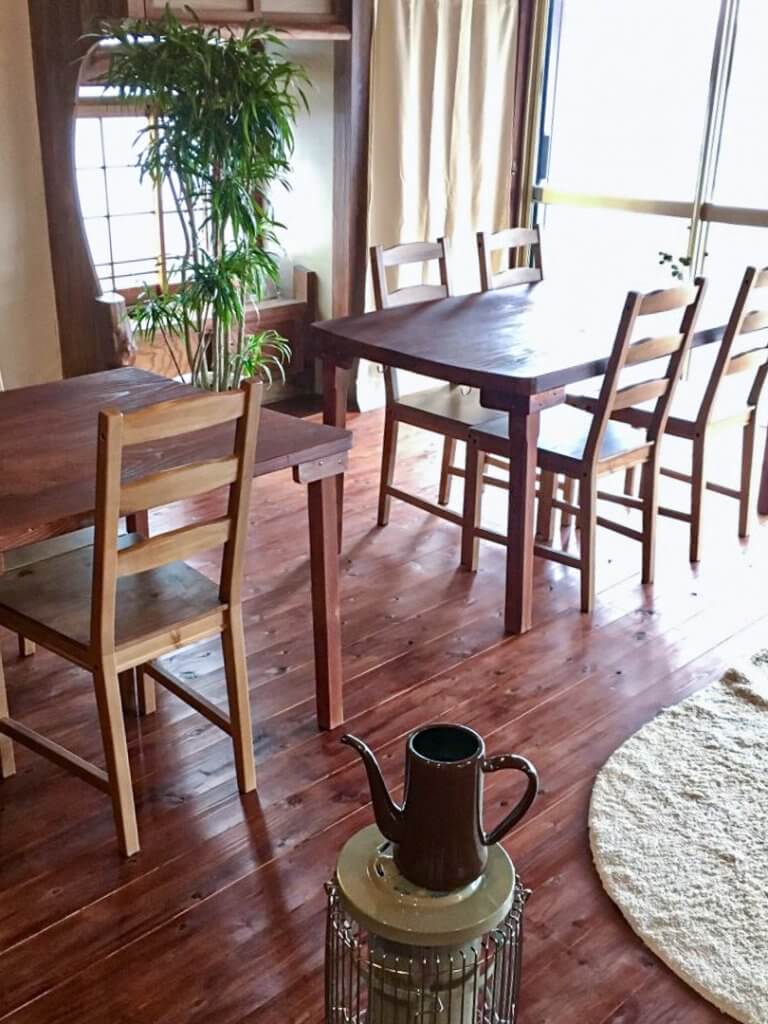 Though Cafe Pépé's lunch is very popular, the café is best known for its magnificent muffins. Muffins that will stay in your memory forever. Everything is home made and those little cakes are always freshly baked.
There are about 12 different flavors available, changing with the season's available vegetables and fruits. Indeed, most of the ingredients are home-grown by the owner on the surrounding fields. She grows sweet potatoes, kumquats, pumpkins and much more that goes great with a little dough. The association of flavors may appear surprising at first sight, but whichever flavor you choose, you are in for pure delight. Once you have taken a bite, you will want to try one more. And another. And… you get the gist.
When all the muffins are ligned up in front of you, let me tell you it is quite impossible to choose between all the flavors – Tiramisu, matcha and white chocolate, coffee and bitter chocolate, pumpkin and vanilla, tangerine and fresh cheese and many more intruiging combinations of delicousness.
Be warned: you may very well walk out of this shop with a sample of each.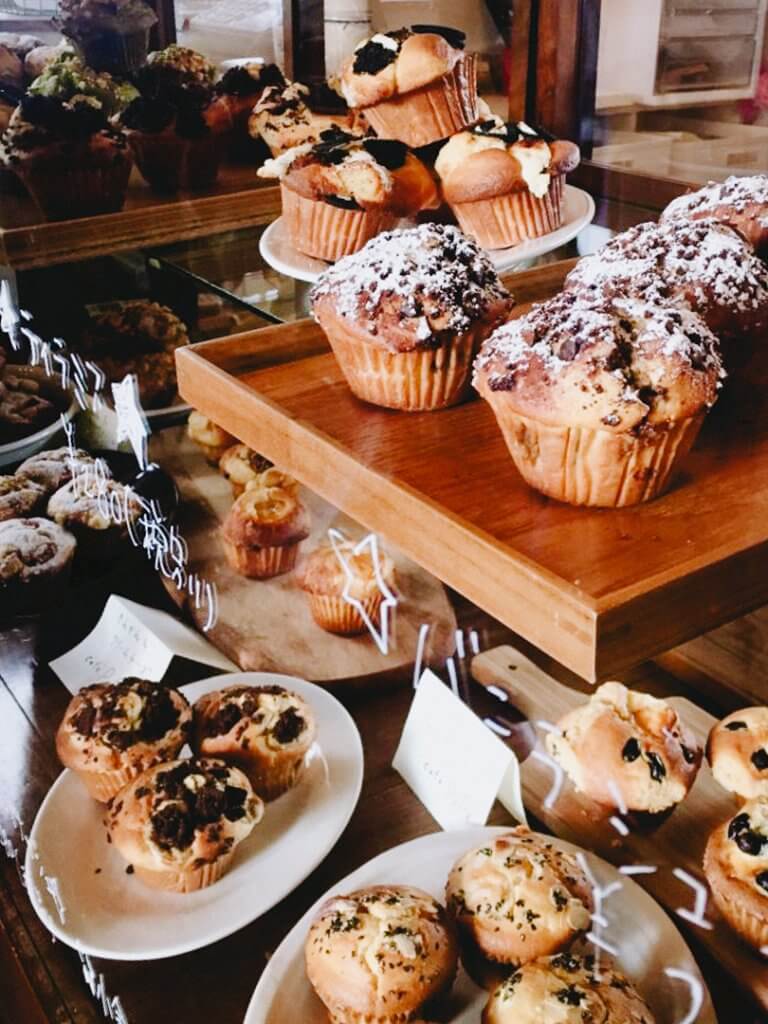 Cafe Pépé also offers delicious curry for lunch, so you leave some room for that amongst all the muffins.
Address: 宮崎県えびの市大字原田1335 → Miyazaki-ken, Ebino-shi, Harada 1335
Phone: 0984-48-1840
Hours: 11:00am – 5:00pm
Closed Mondays and Tuesdays and every 3rd week of the month