Ikoma Plateau - Kobayashi's Flower Haven
The Ikoma Plateau is a wonderful place to enjoy flowers, take in the surrounding volcaniv landscape, or look down upon Kobayashi from afar.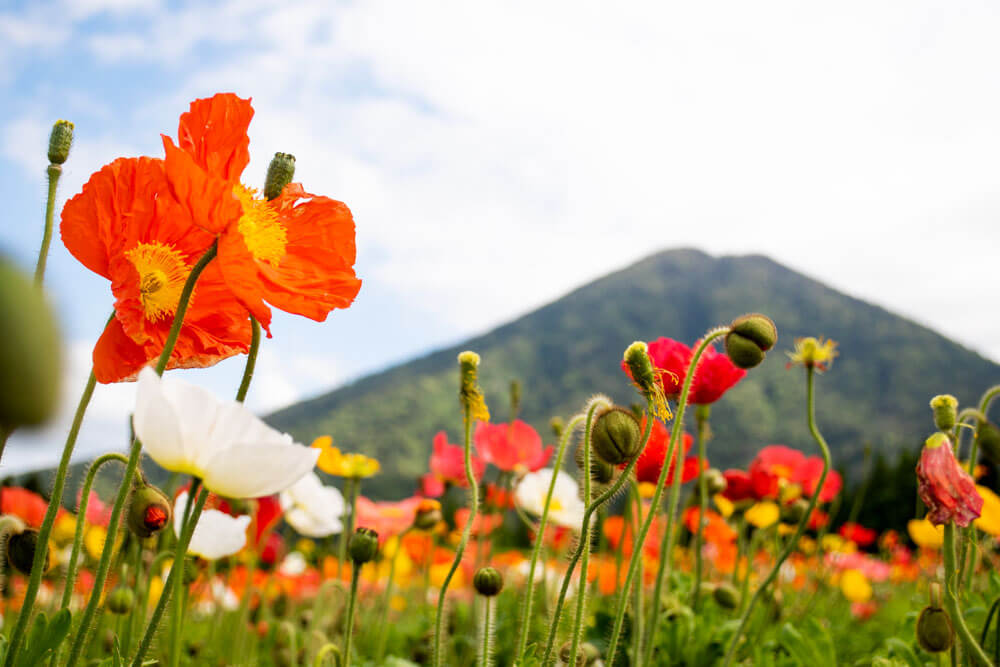 There is a shop that offers sweets and coffee amongst other treats. Take a beverage or an ice-cone with you while you stroll through this flower paradise.
Depending on the season, you can enjoy cosmos, poppies, salvia, hibiscus, myrtle and more.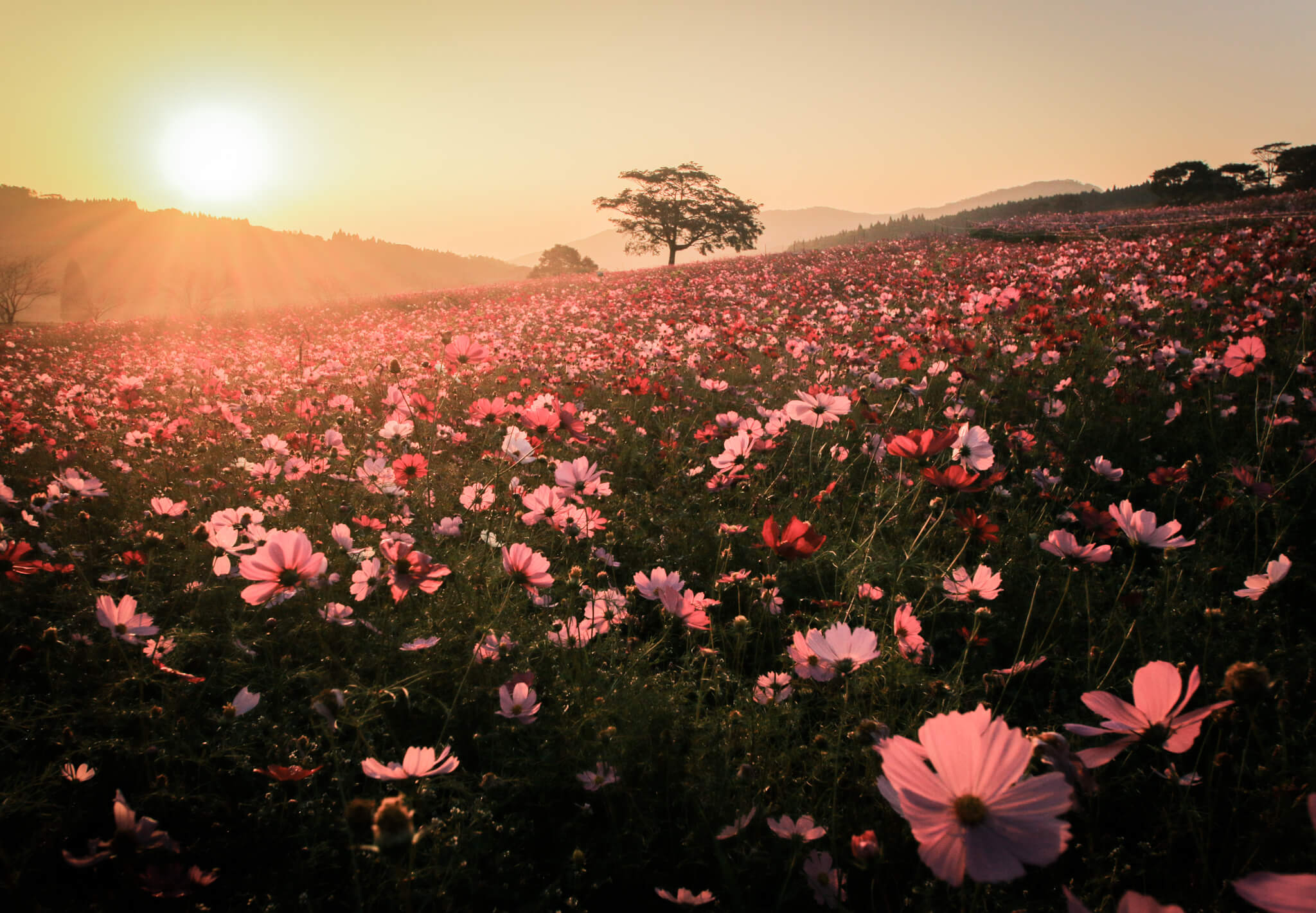 Throughout the year, there are several festivals, with the highlight being the Night Cosmos Festival. The festival features dance performances, live music, food stalls and fireworks.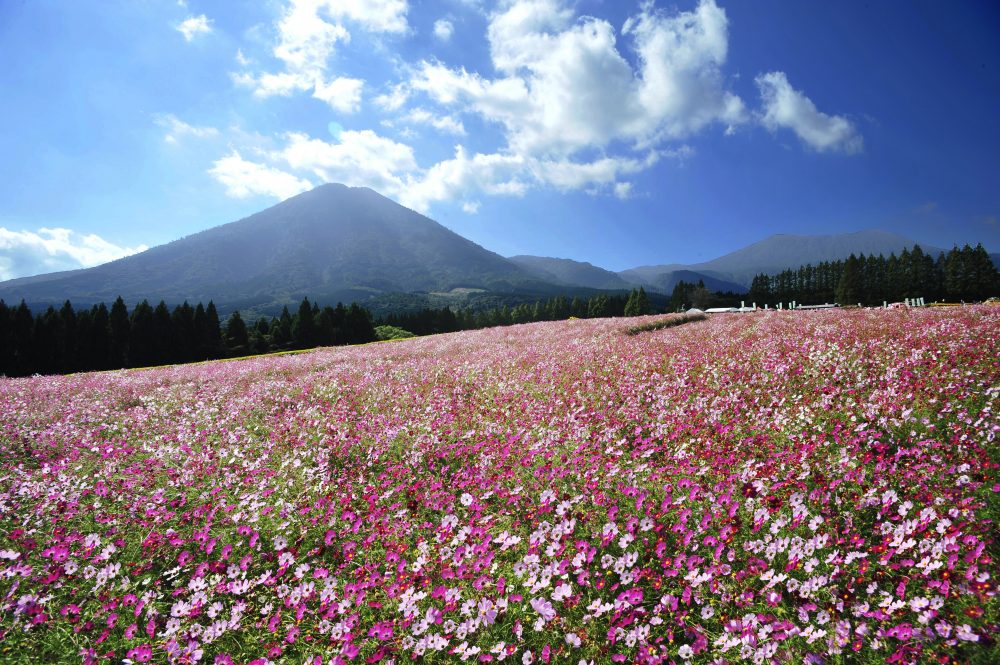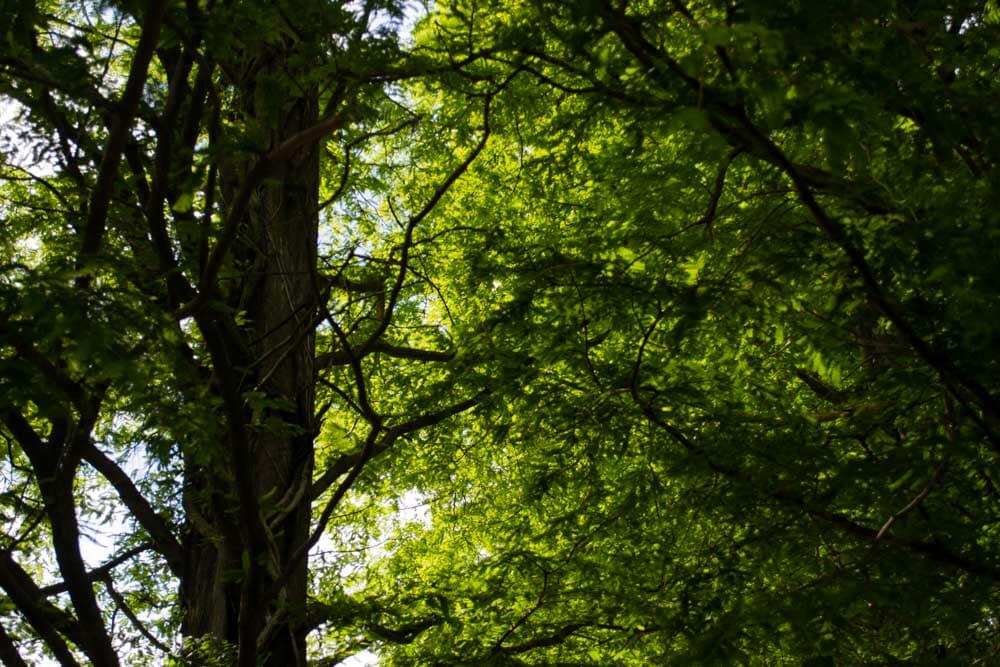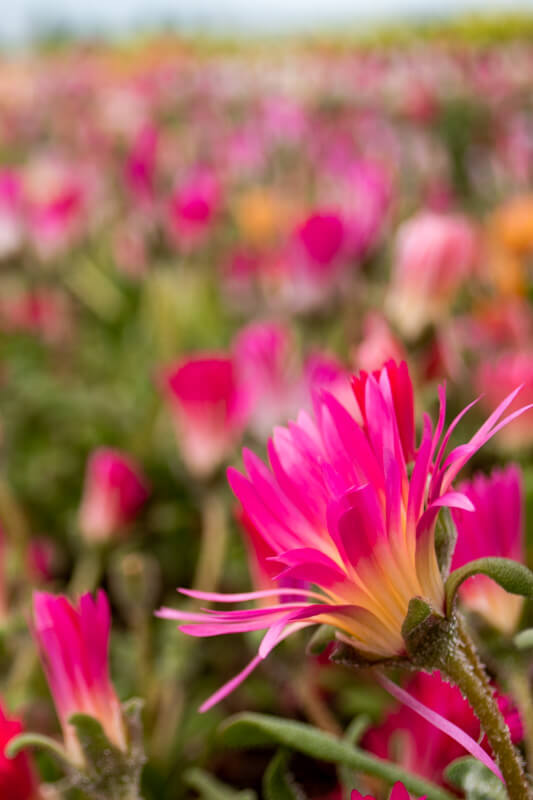 Hours (shop):
9:00am-5:00pm
Closed: Wednesdays
Address: 宮崎県小林市南西方8565 → Miyazaki-ken, Kobayashi-shi, Minaminisihkata 8565