Evillage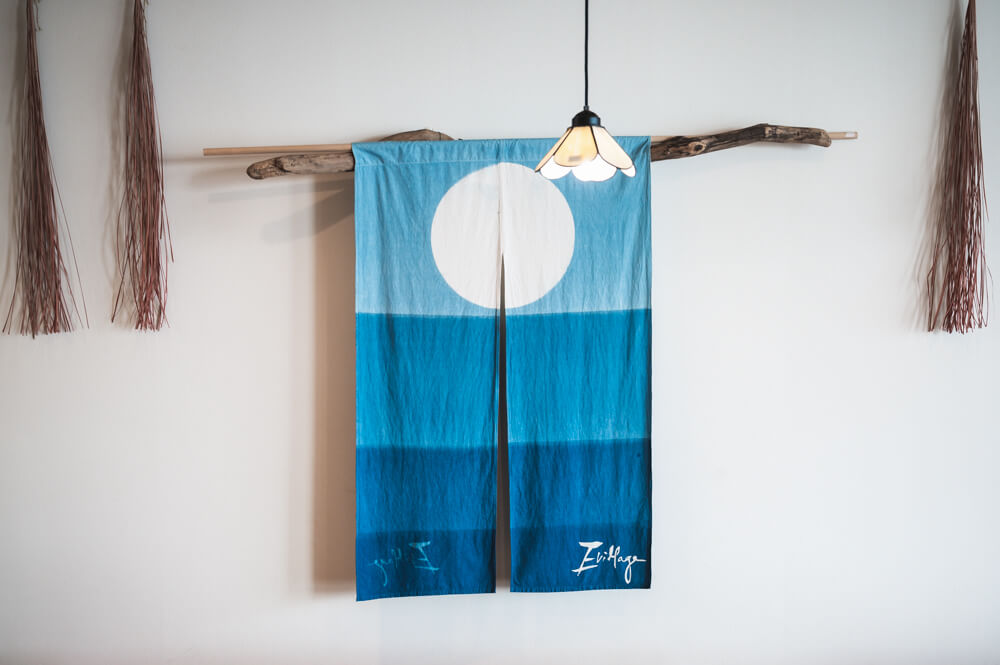 This bright organic restaurant with its beautiful wooden interior is the perfect place to enjoy Japanese cuisine made from organic seasonal produce. The carefully selected local ingredients are transformed into a healthy delicious lunch that may be adapted to a vegetarian or vegan diet if desired.
The lunch can also be ordered to go and eaten in a near-by park or on a hike!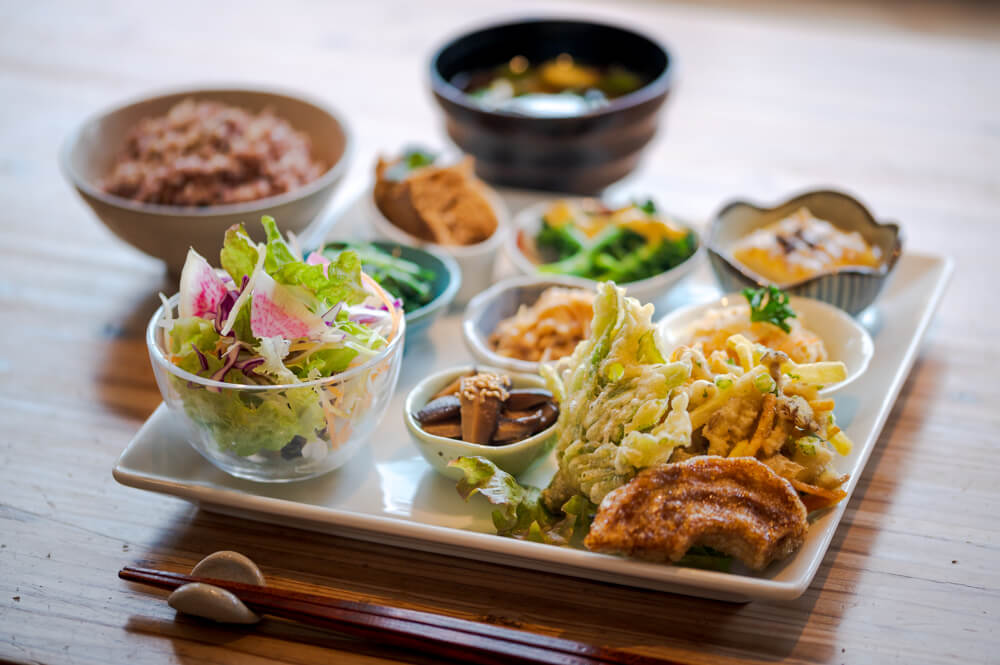 Lunch menu*: 1,210¥*
11:30am-2:00pm
Kid's meal* (for kids up to the age of six): 660¥
*adaptable for dietary restrictions if booked in advance
From 2:00pm to 5:00pm the delicious smell of handmade sweets and aromatic fair-trade coffee invite you to take a well-deserved break. During summer, refreshing lemonades will cool you down, during winter you can sip tea near the fireplace.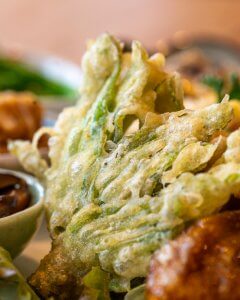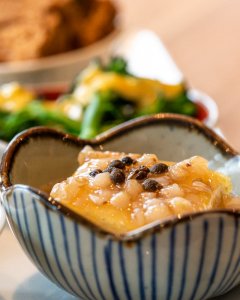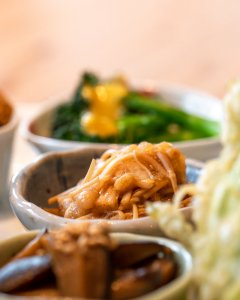 The event-rooms offer space for interesting workshops and lectures.
There's a read and play area for children and several baby beds and chairs make any parent feel welcome.
The restaurant also features a small shop with miscellaneous goods, clothing and food. As with the lunch, for the shop, too are sustainability and fairtrade important criteria.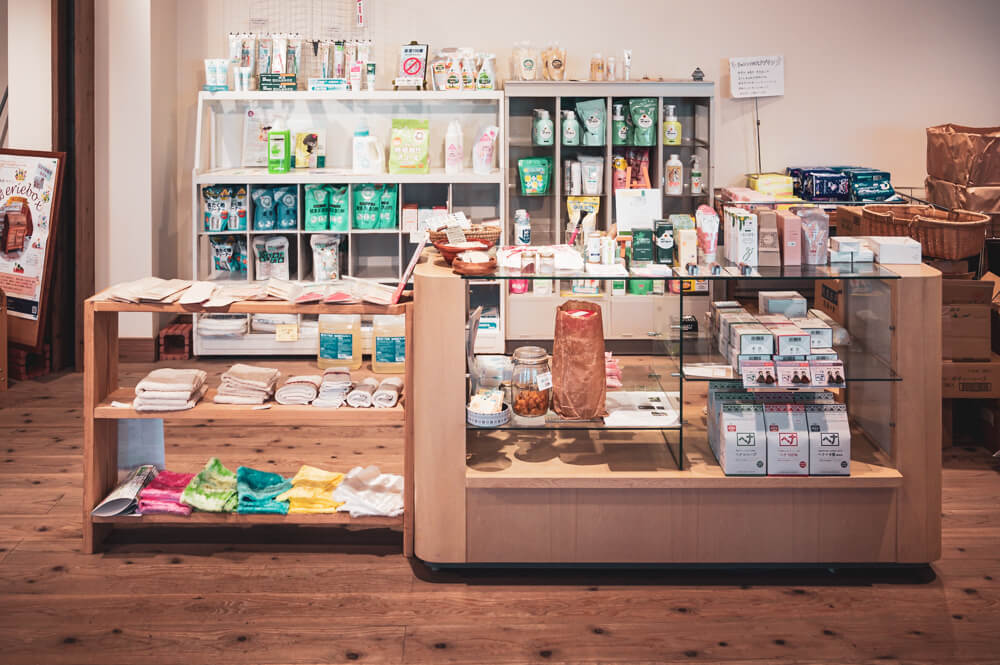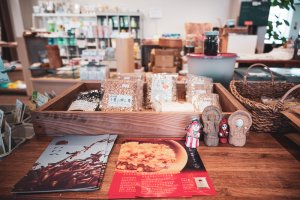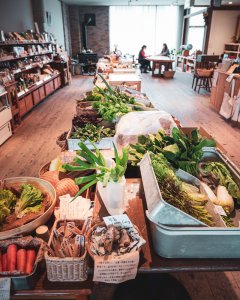 If you need any help booking a table at Evillage, feel free to 
contact us
. We are happy to assist you with your reservation!
Address: 宮崎県小林市本町19 → Miyazaki-ken, Kobayashi-shi, Hommachi 19
Phone: 0984-24-0425
Hours: 11:00am – 6:00pm
Closed Mondays and Tuesdays