Sumibiyaki Gyūshin
Gyūshin is a yakiniku restaurant, which means you will be served raw meat and you will have to cook it yourself on the grill plate in the middle of the table. The menu contains various types of meat (pork, meat, chicken) and you can choose which kind of meat you would like or pick a course menu and let the chef take care of it.
Be sure to try Miyazaki beef, regularly awarded prizes for the best tasting meat in Japan!
Once the meal is almost over, and if you still have some space in your stomach, we strongly advise you to order the sushi beef. There's not a chance that you'll regret your decision.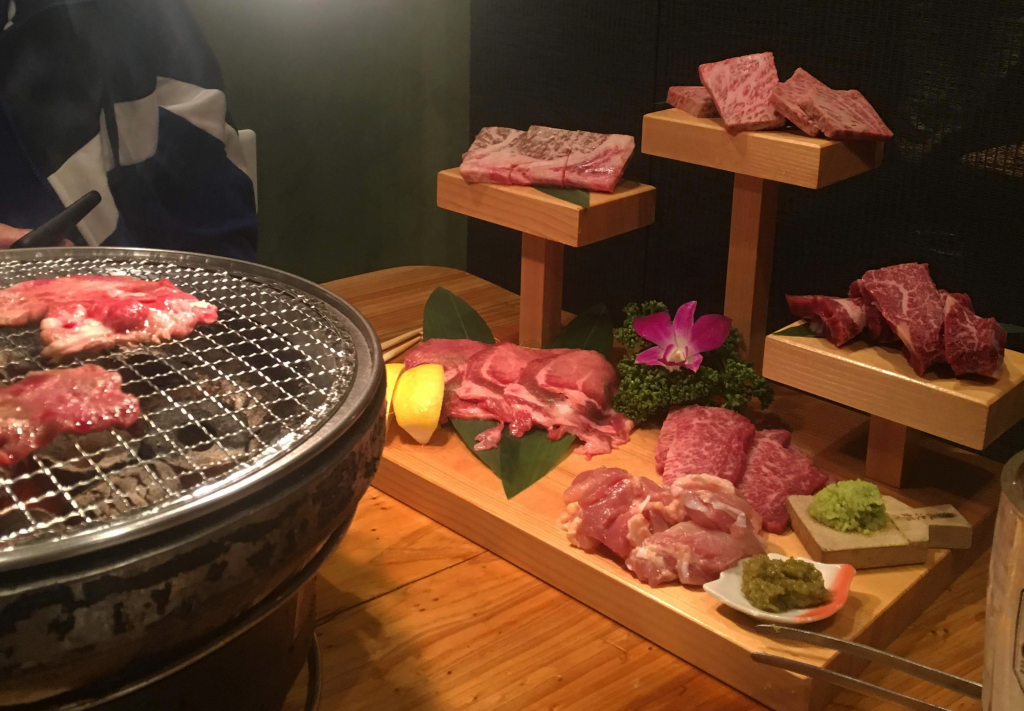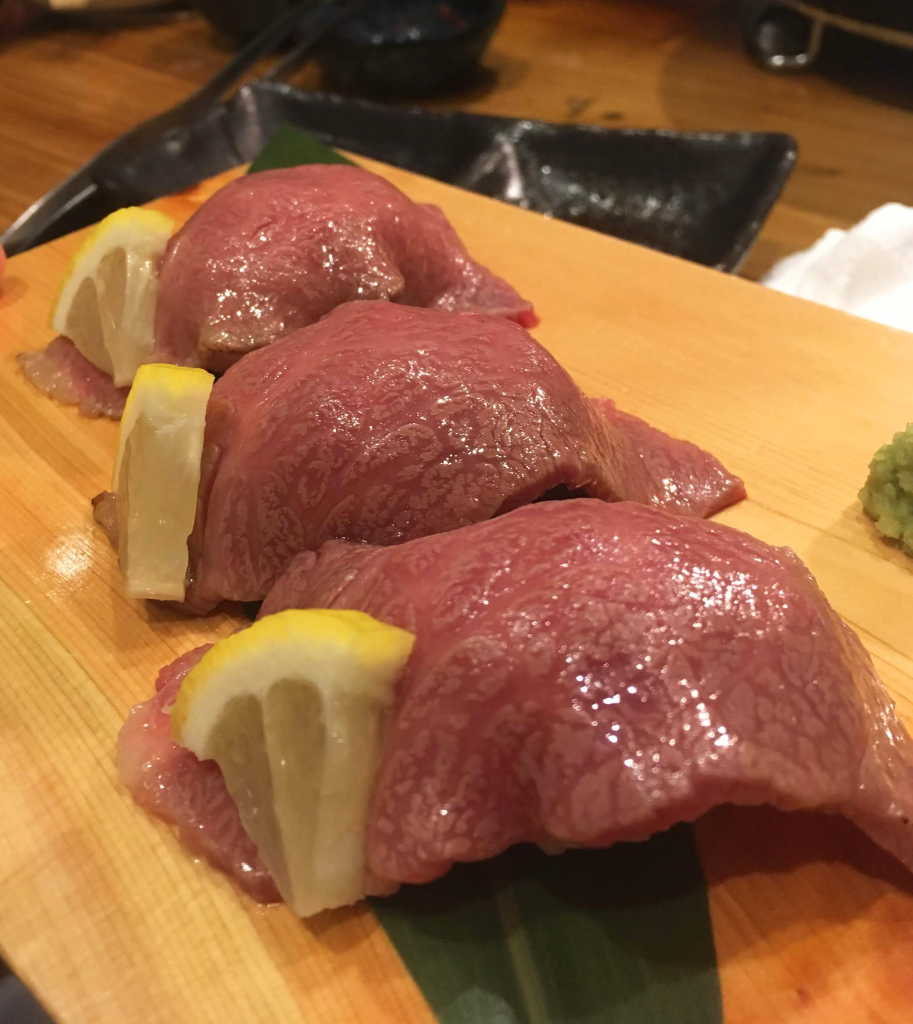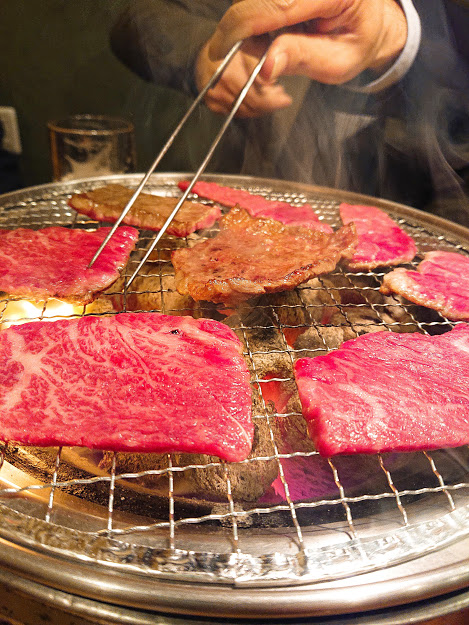 Gyūshin is available in two locations in Kobayashi:
Address: Tsutsumi restaurant: 宮崎県小林市堤3116-1 → Miyazaki-ken, Kobayashi-shi, Tsutsumi 3116-1
Phone: 0984-23-5055
Address: Nakamachi restaurant: 宮崎健小林市仲町28-6 → Miyazaki-ken, Kobayashi-shi, Nakamachi 28-6
Phone: 0984-22-2151
Hours: 10:00am-2:00pm & 5:00pm-10:00pm