Jidorinosato
[Local chicken grill dishes]
Jidorinosato's chicken comes solely from their own local farms. Thanks to the high standards of the owner, the quality of the meat is extraordinary. The poultry is a special breed called "Hiroko", which is only bred in Miyazaki and is loved for its tenderness and juiciness.
But the menu is not restricted to chicken. You can also order grilled fish and different salads.
Whatever you choose from the menu, expect a real treat for your taste buds!
While you are here, check out Idenoyama park and Idenoyama aquarium right around the corner.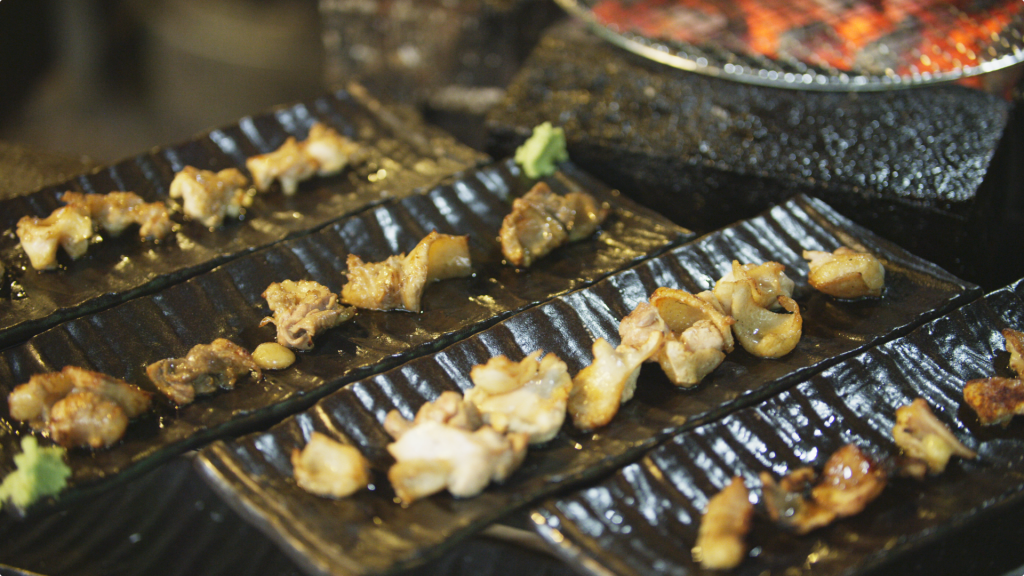 Address: 886-0005 宮崎県小林市大字南西方1247-1 → Miyazaki-ken, Kobayashi-shi, Minaminishikata 1247-1 
Phone: 0984-22-0262
Hours: 11:30am – 8:30pm