Carp and other delicious fish
If you are looking for a new taste experience or just for amazing fish and sushi, Kobayashi is, once again, the place to be!
Here are our 2 recommendations:
Yoshifune
Yoshifune's chef will delight your taste buds with his delicious sushi but also with his numerous fish dishes such as tempura, fugu, grilled fish and turtle stew.
You can also order the daily menu and let the chef surprise you with his talent. Do not forget to ask for advice if you want to match your dish with the right sake!In short, an unmissable restaurant if you like seafood!
Address: 宮崎県小林市細野438-1 ⇒ Miyazaki-ken, Kobayashi-shi, Hosono 438-1
Phone number: 0984-23-5670
Monday to Saturday: 18:00-22:00
(Closed on Sundays)
Izumi no Koi
Another Kobayashi specialty is carp. Indeed, Kobayashi is famous for its very clean and pure water (coming from the Kirishima mountains). Therefore, it is one of the rare places in Japan (in the world?) where you can eat carp. The place we recommend to taste this surprising dish is called Izumi no Koi.
The menu is as follows:
Carp Sashimi with carp miso soup (for 1 person) … 1,200 yens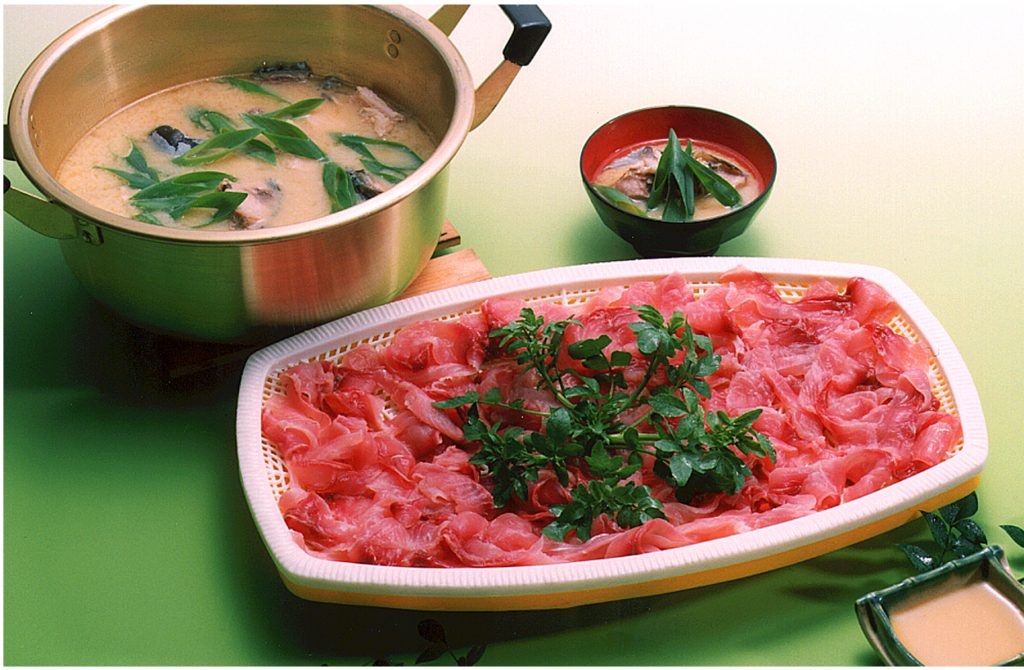 (※Picture: meal for 4 persons)